Mayaro Police Recover Stolen B 13
November 5, 2020

1 minute read
MAYARO police recover a stolen vehicle on Thursday.
The Nissan B13 was found along the Manzanilla Road, a release by the Trinidad and Tobago Police Service (TTPS) stated.
Police said around 9 pm on Wednesday, a woman secured her Nissan B 13 vehicle valued at $15,000 in front of her home along the roadway in Mayaro.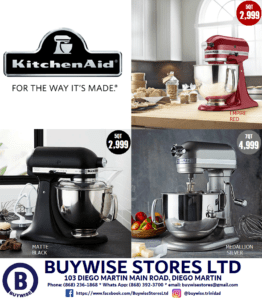 Around 1.30am on Thursday, she was alerted by her neighbour that someone was tampering with her vehicle.
She then discovered her car was missing.
The woman reported her vehicle missing and an all-points bulletin was sent out.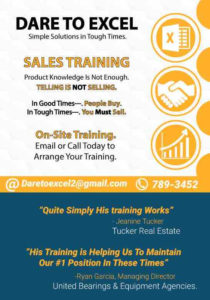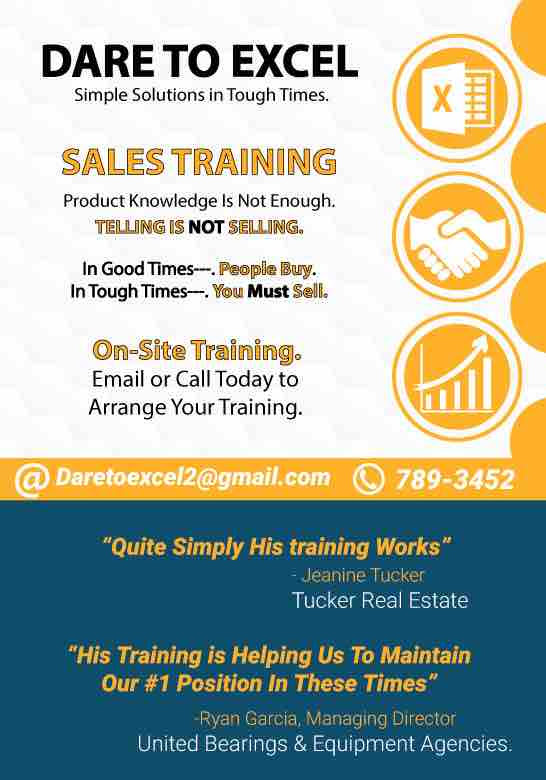 Officers of the Mayaro Criminal Investigations Department Emergency Response Patrol (ERP) unit responded.
The vehicle was recovered hours later along the Manzanilla Road.