2,235 People Tested for Covid-19 in TT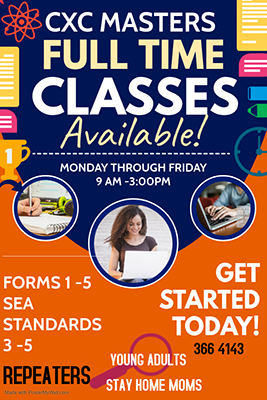 THE Caribbean Public Health Agency (CARPHA) and the University of the West Indies site at Mt Hope have completed 2,647 tests.
The latest update (#199) of the Ministry of Health on Saturday morning stated that 2,235 people have been tested with 412 being tested more than once.
The number of samples tested positive remains at 116 with eight deaths and 107 people discharged.
The release stated that there is only one hospitalised patient at the Caura Hospital in a low risk stable condition.