A screenshot take during the virtual media conference of the Ministry of Health om Wednesday
Young: I Will Not Resign
May 27, 2020
21

4 minutes read
MINISTER of National Security Stuart Young says he will not be resigning from the Cabinet of Trinidad and Tobago.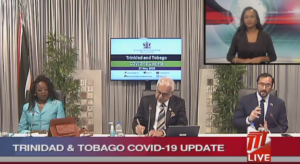 Several calls have been made for his resignation after he allowed Venezuela Vice President Delcy Rodriguez and a delegation to enter the country for a meeting at the Diplomatic Centre on March 27 when TT's borders were closed due to the Covid-19 pandemic.
The United States Ambassador to TT Joseph Mondello also issued a release about a meeting he had with Young and about the Rio Treaty.
At the virtual media conference on Wednesday, Young said the question of his resignation did not arise.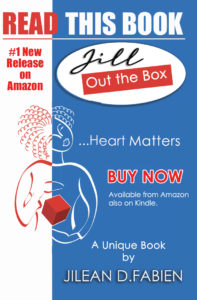 Responding to a question from AZPNews.com, Young said, "My resignation doesn't arise out of this Covid conversation and the answer is no.
"Quite frankly I have not seen the reason for resignation. I've listened very carefully, I've noted the quarters that it has come from. I have also noted two corrections in the newspaper.
"Very small corrections, one in the Newsday, one in the Express which is where a lot of the whole misconstruing came from that I was quoted as saying something that was then relied on by our US allies, that is what we told and that turned out to be wholly false and even after the Hansard was put into the public domain and sent to the media, it was still scoffed over and that repeat of a misquotation of me too place.
"I am here to serve the people of Trinidad and Tobago and I'll continue to do so staying true to my oath without fear or favour, malice or ill will and definitely to the best of my ability."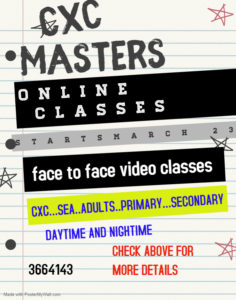 Related stories:
US Ambassador Expresses Concern About Delcy Rodriguez Visit to Trinidad