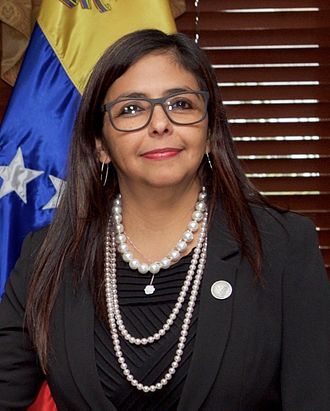 Venezuela VP Delcy Rodríguez
US Ambassador Expresses Concern About Delcy Rodriguez Visit to Trinidad
May 19, 2020
121

2 minutes read
THE United States Ambassador to Trinidad and Tobago Joesph Mondello has raised the issue of the visit by Vice President of Venezuela Delcy Rodriguez while Trinidad and Tobago borders were closed due to the Covid-19 pandemic.
Rodriguez and a team from the Venezuela energy company PDVSA were granted permission to land by National Security Minister Stuart Young on March 27.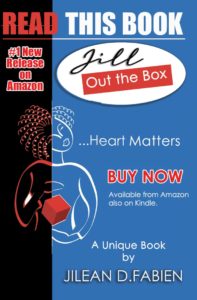 In a release on Tuesday, Mondello said:
Normally I do not comment on private conversations with host government officials. 
Since the government has spoken publicly about my May 6 conversation with Minister Young, though, I wish to affirm that I expressed concern to the Minister in that conversation about the consistency of Delcy Rodriguez's visit to Port of Spain with Trinidad and Tobago's obligations as a party to the Rio Treaty. 
Article 20 of the Rio Treaty makes it unambiguously clear that all measures imposed by the Organ of Consultation — like the travel restrictions on Ms. Rodriguez — are binding on all treaty parties, whether or not they voted in favor of such measures.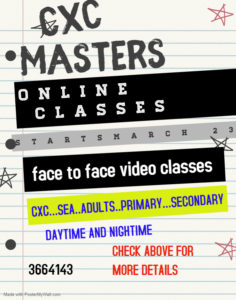 Related stories:
UNC: Gov't Downplaying Meeting with Venezuela VP, PSDVA Officials