National Security Minister Stuart Young
All TT Nationals Will be Allowed to Return Home
May 27, 2020
23

2 minutes read
ALL Trinidad and Tobago Nationals overseas and wanting to return home will be allowed to do so once they meet the necessary requirements.
This according to Minister of National Security Stuart Young at the virtual media news conference on Wednesday.
He said thousands of applications requesting exemptions have been sent to his ministry and he also reads them. TT borders have been closed since March 23 due to the Covid-19 pandemic.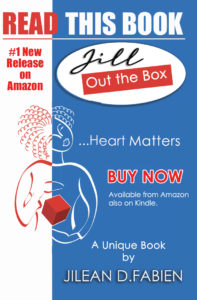 Young said, "We receive an application, the application is considered.
"We then ask for confirmation of nationality by asking for a copy of the bio-data page of the person's passport.
"We then ask for their proposed flight details. At that stage, it is indicated that they will be permitted entry back into Trinidad and Tobago, so they can use that to go and make their flight arrangements.
"The final approval cannot be given until we have the final flight details."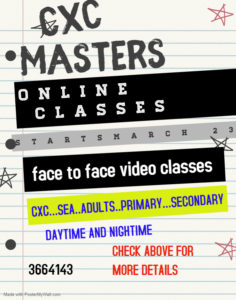 He said the exemptions would be granted in a timeframe that would be managed to ensure that when the nationals returned they were quarantined.
Young said, "Each case is being dealt with on a case by case basis by the government and all our nationals will return, but return in the fashion that we've been very careful to point out, which is a managed fashion that is not going to overwhelm our system."