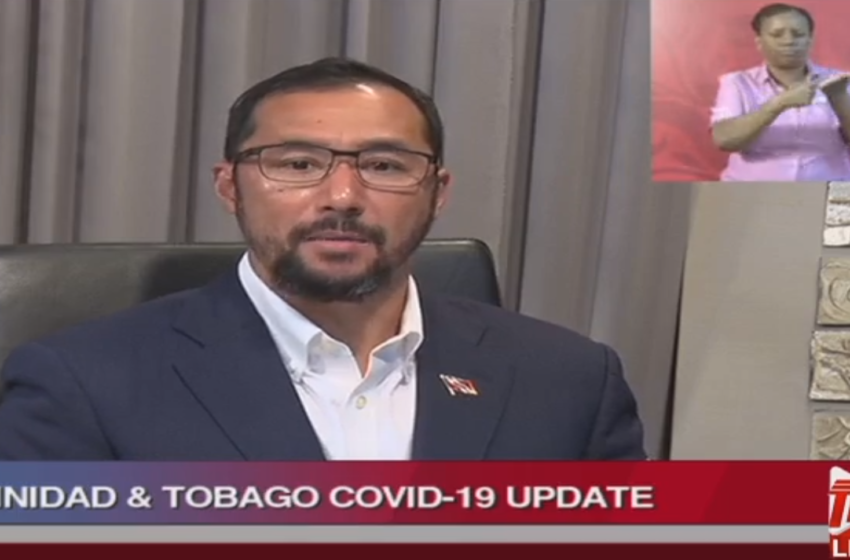 A screenshot taken with National Security Minister Stuart Young at virtual media conference of the Health Ministry on Saturday
Young Explains 'Liberal' Policy to get TT Nationals Home
September 5, 2020

5 minutes read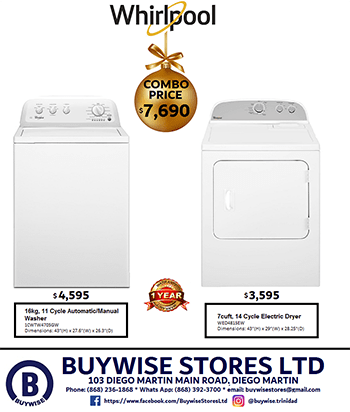 By Prior Beharry
NATIONAL Security Minister Stuart announces the policy being used to get Trinidad and Tobago nationals home during the Covid-19 pandemic.
He was speaking during virtual media conference of the Ministry of Health on Saturday morning. He said this was a more "liberal policy to get people home."
Young said based on World Health Organization (WHO) guidelines, countries will be placed into high/medium risk and low risk.
He said high/medium risk countries would be those with cluster and community spread while low risk were low or sporadic spread based on WHO.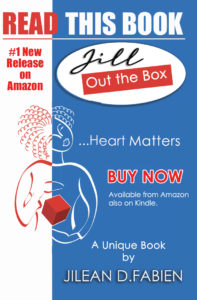 The National Security Ministry also issued a press release on the matter on Saturday to reiterate the statement made by Young.
The ministry stated that TT nationals returning from low risk countries:
Must not have been in a high/medium risk country for 14 days prior to arriving in Trinidad and Tobago via a low risk country;
Must produce a negative PCR Covid-19 test result for the 72 hours before entering Trinidad and Tobago; and
Once the above are fulfilled, the person returning will be required to agree (via signing a form) to home quarantine for 14 days after arriving in Trinidad and Tobago.
Regarding high/medium risk countries, the following applies:
Will be state quarantined for seven days upon arrival in TT (down from the previous 14 days);
Will be swabbed within 24 hours of arrival into Trinidad and Tobago;
Once the person does not test positive and does not present symptoms of Covid-19 within the seven-day period he/she will be required to agree (via signing a form) that he/she will home quarantine for the next seven days. Prior to being allowed to home quarantine, he/ she will be swabbed again;
If the person is positive for Covid-19 and does not require hospitalisation it will be up to the Chief Medical Officer (CMO), Ministry of Health to either hospitalise the individual or allow the individual to quarantine at home for the remainder period as determined by the CMO (Ministry of Health);
If the person requires hospitalisation he/she will be hospitalised;
The CMO (Ministry of Health) may send a person to a step down facility after the first 7 days for observation, if so determined.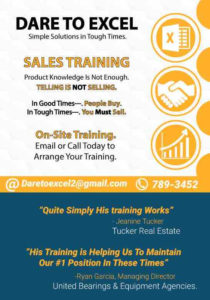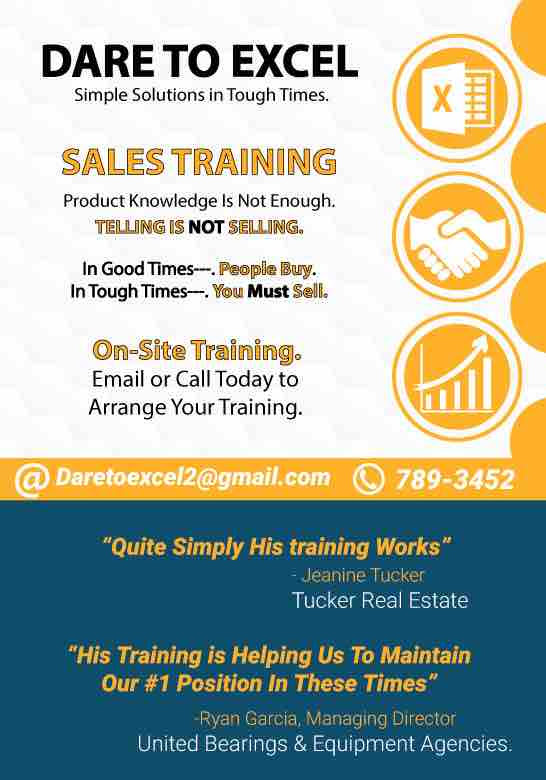 In response to a question from AZPNews.com, Young said his ministry will also release the countries and what category of risk they fell under.
The national security ministry also noted that the University of the West Indies Debe Campus, the Home of Football in Couva and Paria Hotel in La Romaine will be used for seven-day state quarantine. It stated that the Cascadia Hotel was yet to be confirmed by the Ministry of Health for this facility.
The release also stated that the Chancellor and the Regent Star Hotel will be used for returning nationals who have to pay for seven days state supervised quarantined.
It noted that nationals seeking to return to TT should send their applications for exemptions and bio data pages of their passports to travelexemption@mns.gov.tt.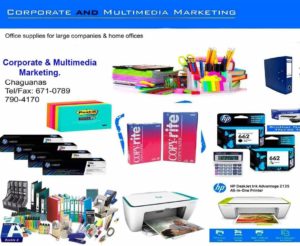 Young also revealed that 3,563 exemptions have been granted.
He said 1,702 nationals have applied to return to the TT from the United States, 372 from Canada, 307 from the United Kingdom and 103 from Barbados.
Young also said that provisions will be made for returning nationals whose passports may have expired and who may have had a child abroad.