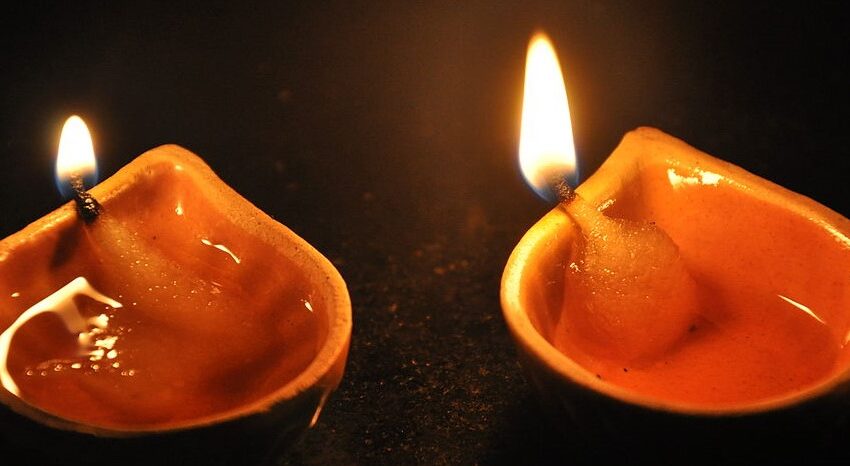 Deyalsingh Praises NCIC for having Virtual Divali Nagar
September 5, 2020
0

2 minutes read
Minister of Health Terrence Deyalsingh praises the National Council of Indian Culture for cancelling the Divali Nagar this year.
"I want to sincerely congratulate and kudos must go out to the NCIC for taking the very wise leadership position of not having a physical Divali Nagar and in fact moving it to a virtual platform."
He said a virtual event "means we can still celebrate who we are as a people. Still celebrate our culture, our religion and still do this in the face of a pandemic."
The health minister was speaking at the virtual media conference of the Ministry of Health on Saturday morning.
The Nagar is usually held in the days leading up to Hindu festival of lights – Divali –  at the NCIC's premises in Endeavour.
In a release on Friday, Public Relations Officer of the National Council of Indian Culture (NCIC) Surujdeo Mangaroo made the announcement of the cancellation.
He said, "After intense deliberations and assessing of the many risks involved and to ensure the health and safety of artisans, artistes, staff and members of the public, the Board of Directors of the National Council for Indian Culture has decided that it is most prudent at this time to cancel Divali Nagar 2020 celebrations.
"Our most recent COVID-19 Public Health Regulations with its restrictions on assembly/mass gatherings etc creates numerous difficulties for rehearsals and preparations for this National Event."
He said, "However, please note that we will be presenting a Virtual Divali Nagar 2020, details regarding dates, contents and platform will be given in a subsequent release."