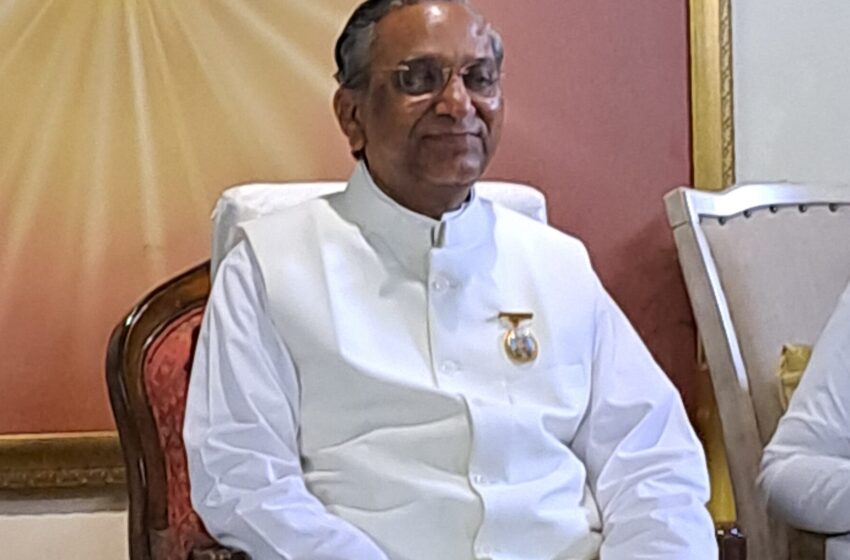 Yogi Atam Prakash. AZP News/Prior Beharry
Yoga Power: Use Positive Energy to Fight Crime in T&T
May 21, 2023

3 minutes read
By Prior Beharry
POSITIVE energy through yoga can be used to fight the scourge of crime currently facing Trinidad and Tobago.
This according to world-renowned yogi Atam Prakash in an exclusive interview with AZP News at a recent session at the Brahma Kumaris centre at St John's Road in St Augustine.
Prakash, who has been practising yoga since before 1972, said positive energy can be spread through yoga and this automatically influences positivity in society.
He was speaking on the theme – Achieving Excellence Through Concentration.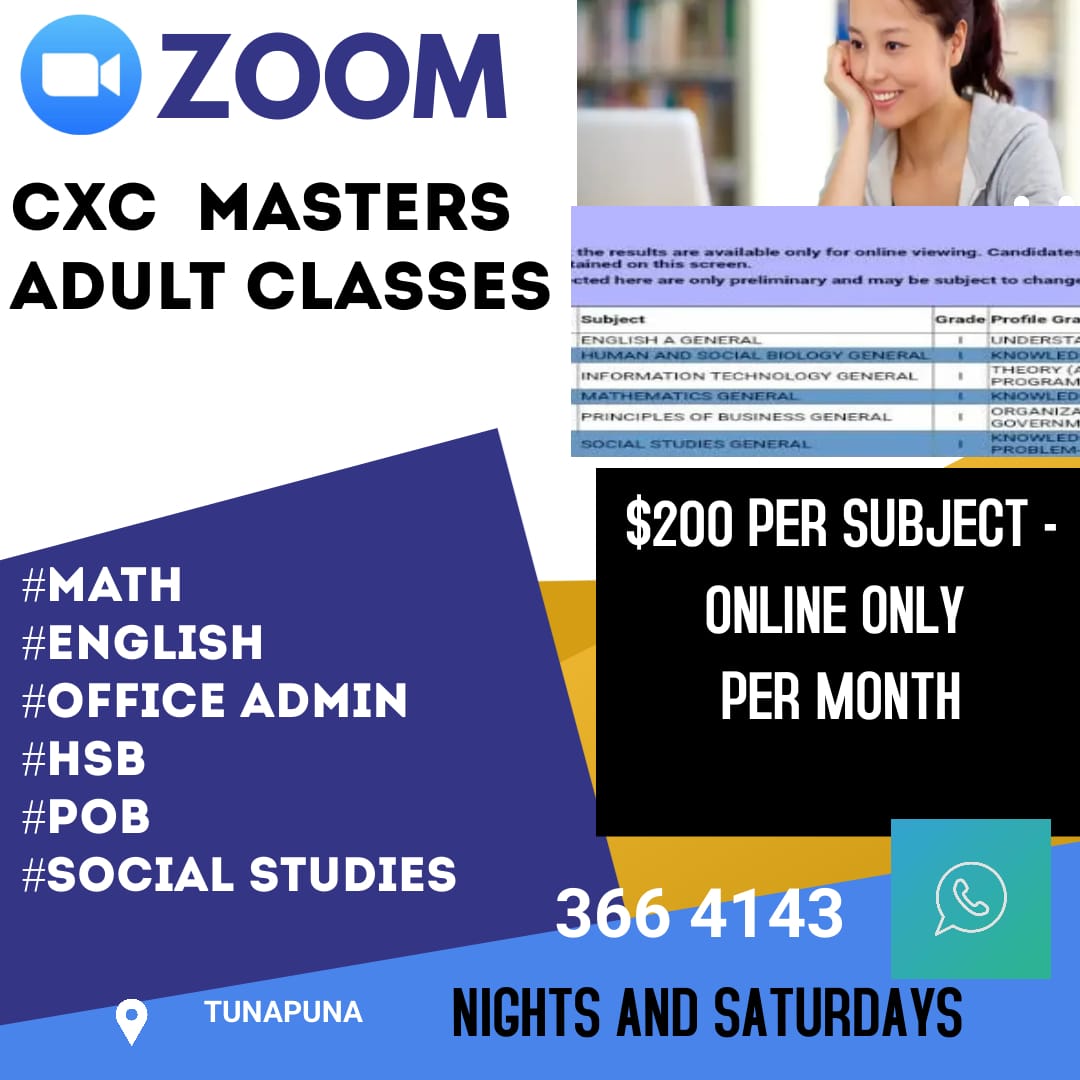 Prakash said yoga can be used to work on the consciousness of those people who create problems.
He said, "That is why there is very good yukti, a very good idea –  I am just receiving light and might (and) positive energy from God… and reflecting on this area of Trinidad on this country all over.
"You should shower that positive energy and then when you spread positive energy, then automatically (it) influences time and the negative personality also. It has, it will help to a certain extent."
Asked how this can be done, he said, "Individually, we have to do that and collectively also."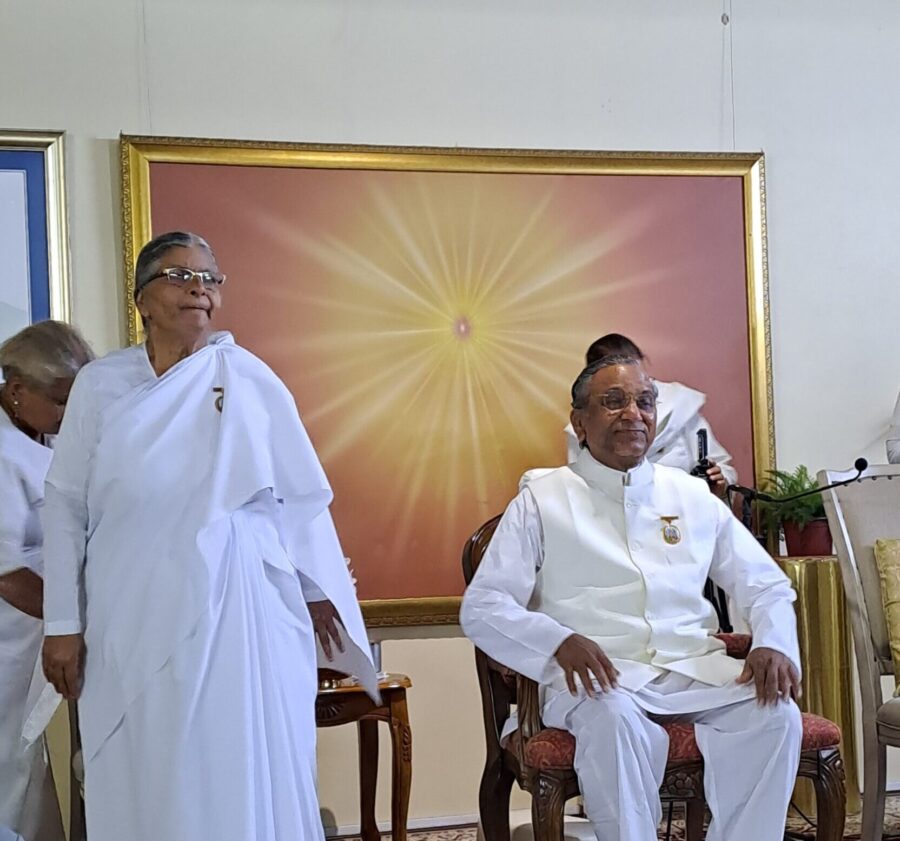 Prakash used the example of burning incense sticks. He said one stick will spread its fragrance but burning more sticks together will spread more of it.
He said, "So in the same way individually we can do that (mediate) and collectively we can do that."
Prakash said that meditating with positive energy is what is needed at this time.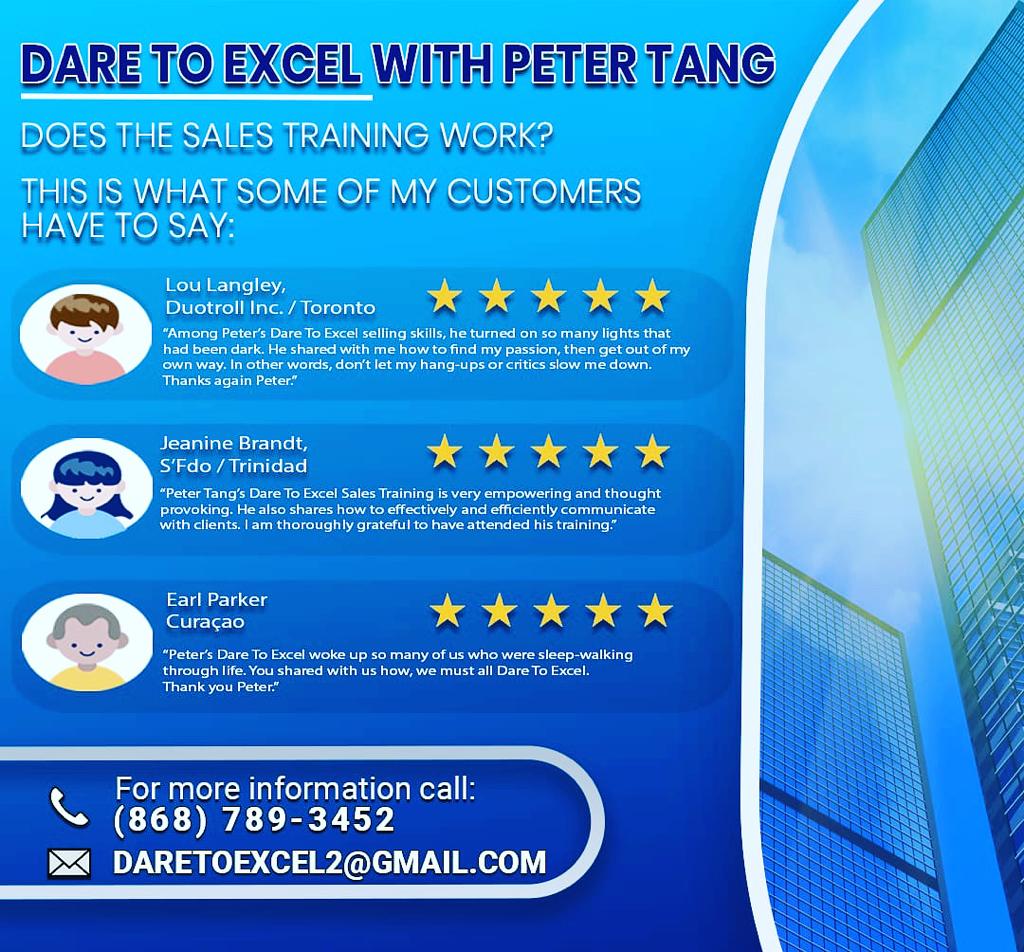 He said, "Because there is a lot of influence of negativity on these souls. That's why we must influence the negative mind with positive energy and this is called yoga – donating yoga power doing service to the mind."
Asked about an exercise to do, he said, "I am point of light. I am a soul and just so spreading the vibrations of peace purity, power and spreading that I am receiving knowledge from Lord Father Shiva on me and reflecting that all around me wherever I am going my aura is working on that automatically because where ever we are going it is automatically influencing the atmosphere.
"In the same way, if internally we are reflecting and spreading that fragrance in this atmosphere, this exercise we can do that here."