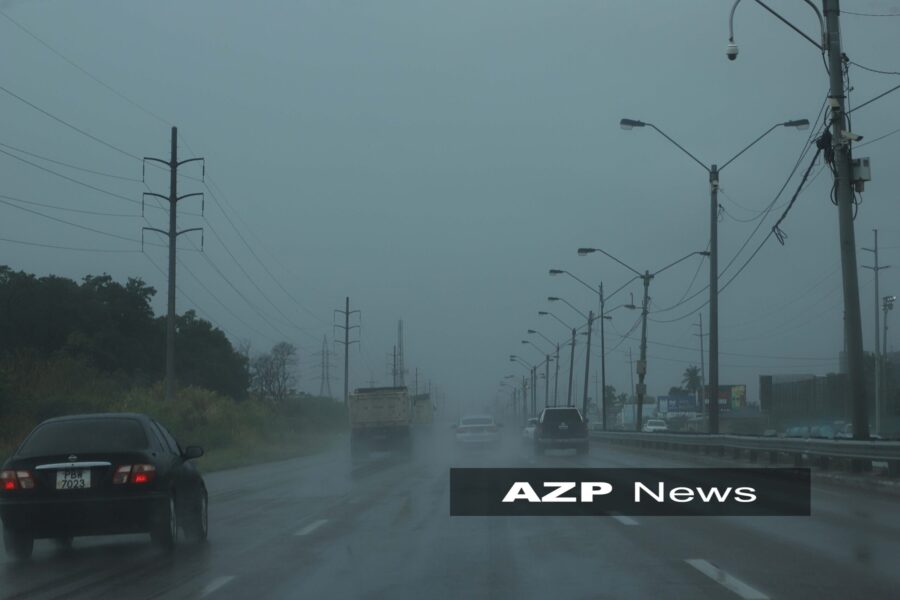 File Photo: Wet roads along the Churchill Roosevelt Highway. AZP News/Azlan Mohammed
Yellow Alert for T&T on Wednesday
Expect 70 Kmph Winds
September 20, 2022

3 minutes read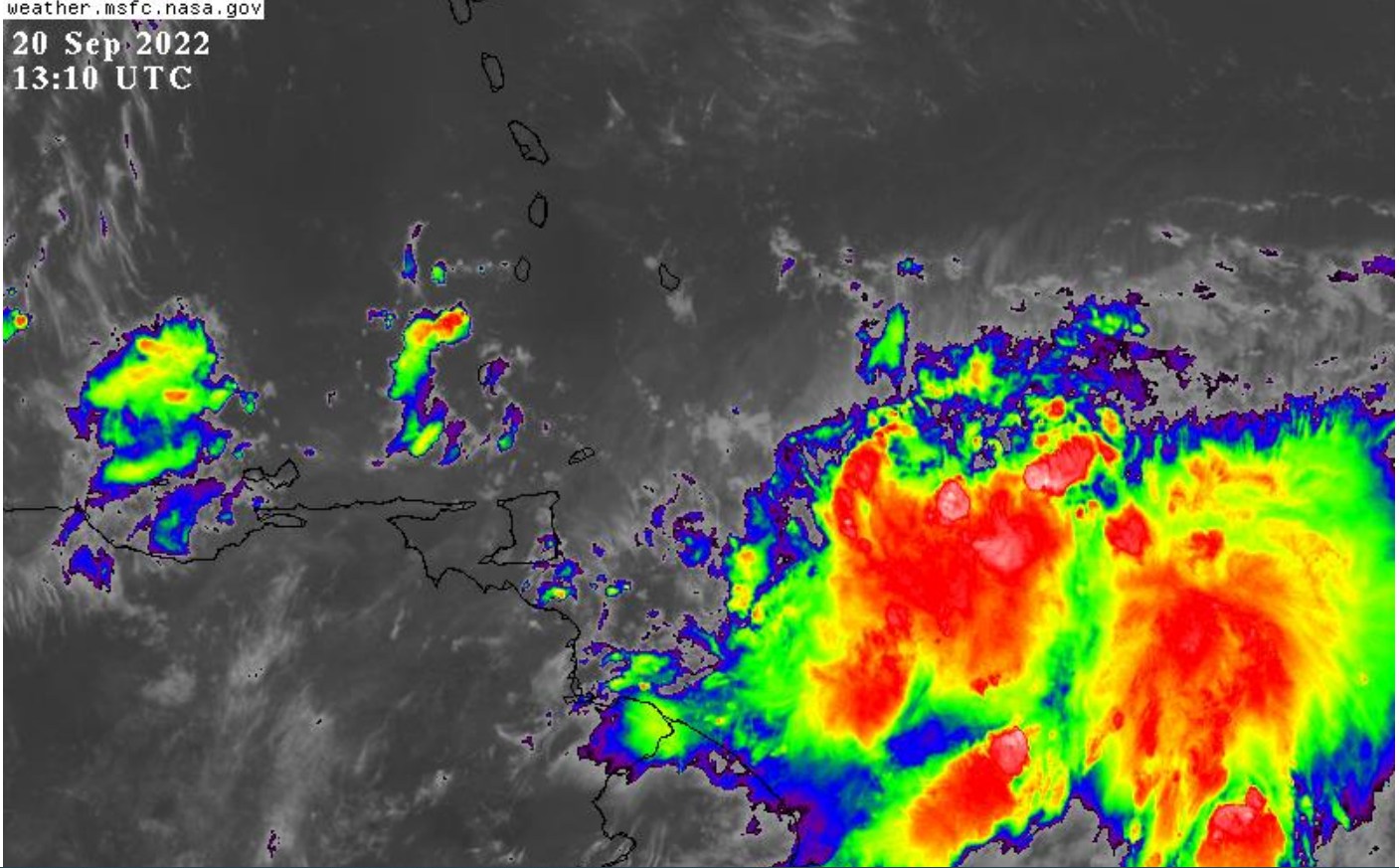 By Sue-Ann Wayow
TRINIDAD and Tobago is under a yellow level weather alert.
The Trinidad and Tobago Meteorological Service (TTMS) issued a public notice on Tuesday at 2.12 pm advising persons to monitor the weather conditions.
The TTMS stated, "Showers and isolated thunderstorms, at times heavy, are expected from Wednesday morning over oceanic waters and extending across Trinidad and Tobago. This activity is associated with an active tropical wave with potential for development over the next few days. 
"Gusty winds in excess of 70km/hr can be expected along with rainfall accumulations of 75 – 125 mm. Street or flash flooding is likely in areas of heavy downpours. Impacts can include larger than normal waves in both open waters and in the Gulf of Paria. Tree branches and loose objects can be displaced during strong winds. Traffic disruptions are likely in flooded areas. Expect periods of lull between bursts of rainfall and thunderstorm activity."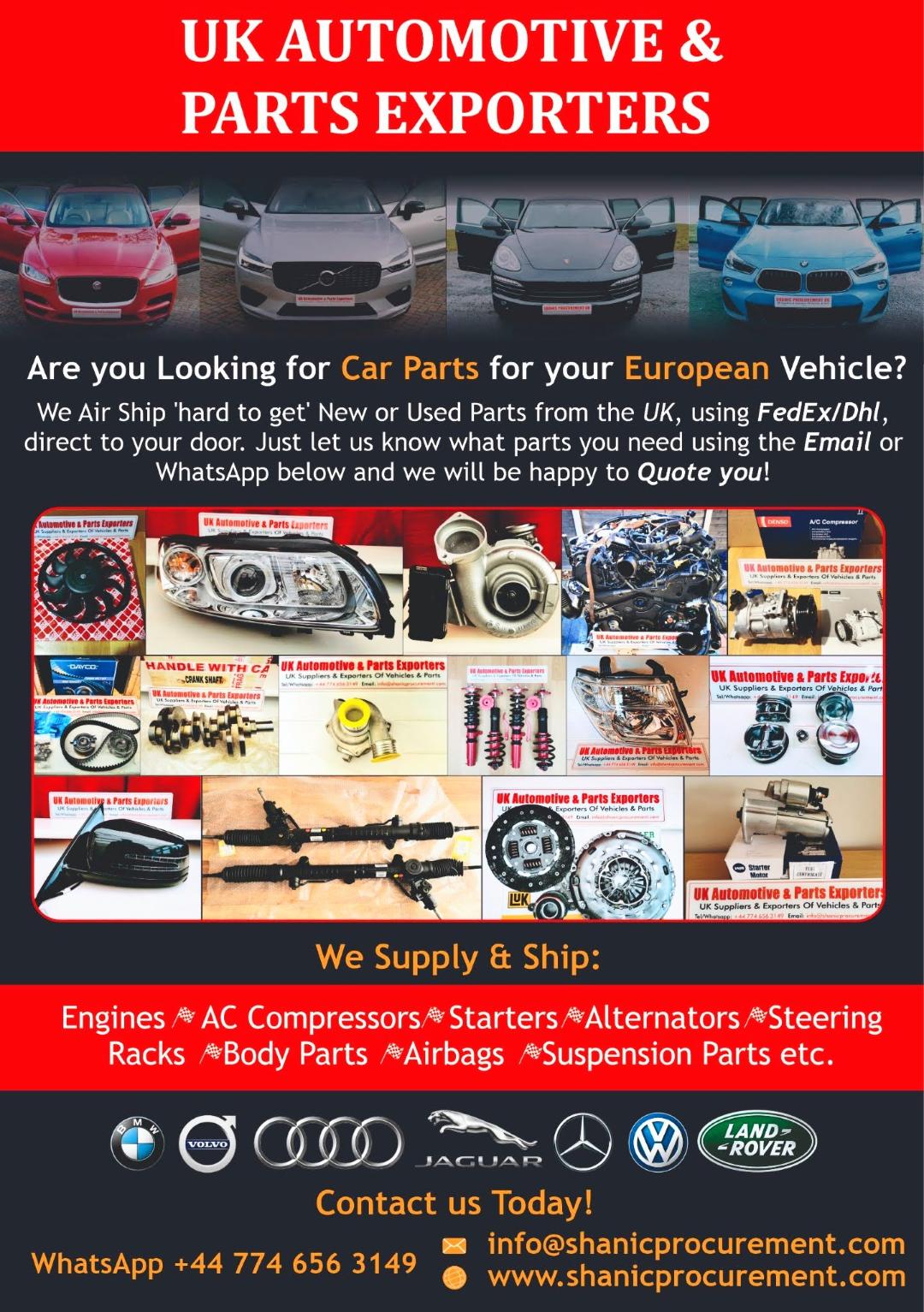 Persons are advised to monitor weather conditions and updates from official sources, plan safety measures and follow the instructions of government officials.
By Monday evening, various parts of Trinidad were already experiencing heavy rainfall and high winds.