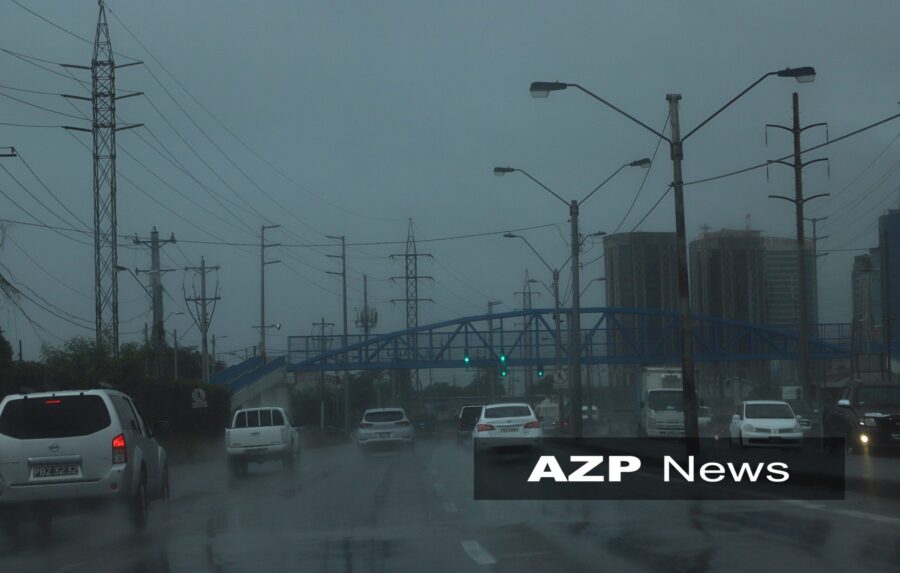 File photo: Rain in Port of Spain. AZP News/Azlan Mohammed
Preparing for Bad Weather
September 21, 2022

4 minutes read
THE Ministry of Rural Development and Local Government is ramping up its preparedness in light of the yellow weather alert issued.
The alert by the Trinidad and Tobago Meteorological Service (TTMS) came into effect at 5 am on Wednesday and will remain in effect until 8 pm on Thursday.
The ministry in a media release on Tuesday evening stated that Minister Faris Al-Rawi met with other key government ministers and thereafter had a meeting with the Disaster Management Unit (DMU) of all 14 municipal corporations.
"At these several meetings, a call was made to engage all preparatory procedures in anticipation of the potential for adverse weather. This call included ascertaining the status and readiness of all assets in each corporation needed for relief efforts as well as identifying areas of concern that can cause flooding," the ministry stated.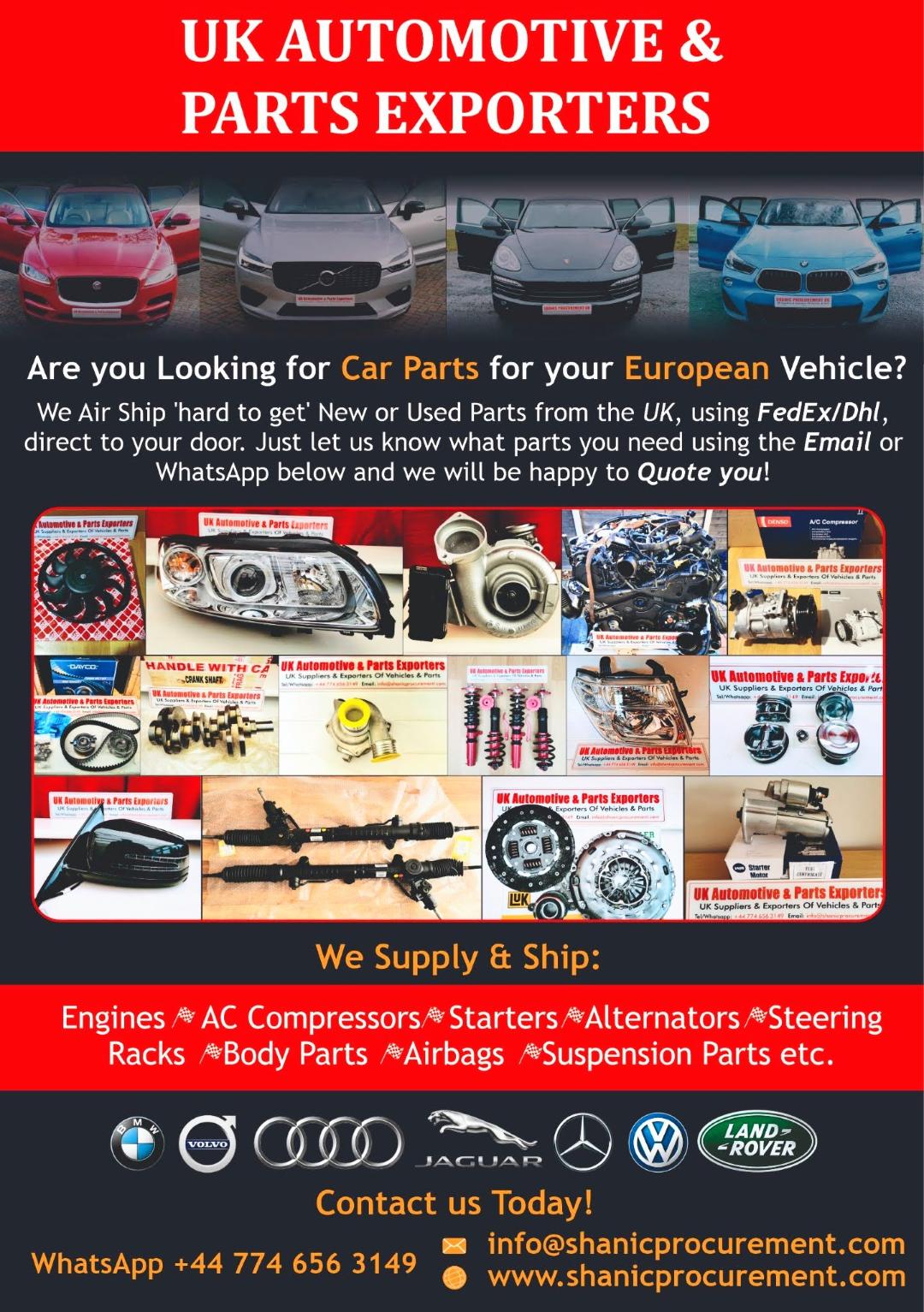 Persons are being encouraged to communicate with the DMUs to report issues that may lead to blockage of roadways and watercourses or may pose a threat to life and properties.
In a video presentation on Tuesday, meteorologist Gary Benjamin explained that there was a disturbance in the weather pattern just over the Southern Winward Islands that was being monitored.
At 10 am on Tuesday, there was a 40% chance of increase over the next 48 hours and a 70% chance over the next five days, he said.
Benjamin said, "The area of disturbance is still a bit disorganised, but whether or not it develops into a cyclone, this system is still forecast to bring unstable conditions to Trinidad and Tobago and the rest of the Southern Windward Islands from this afternoon and over tomorrow Wednesday the 21st into Thursday, resulting in cloudy to overcast conditions with moderate to heavy showers or rain and some thunderstorms."