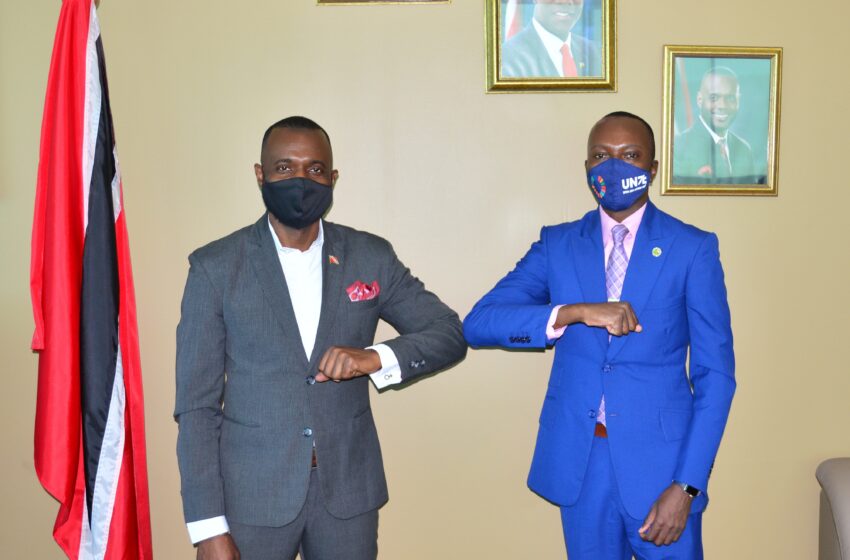 Works Ministry and THA Meet to Discuss Tobago
November 5, 2020

1 minute read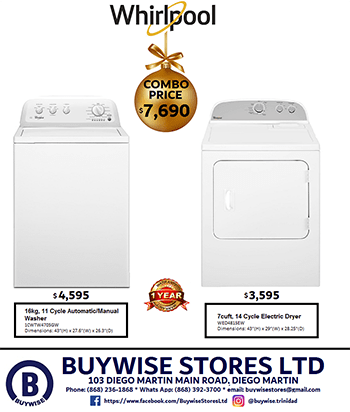 DISCUSSIONS were held recently on developing strategies to improve the supply of utilities to citizens in Tobago.
They were during a meeting between Public Utilities Minister Marvin Gonzales and Chief Secretary of the House of Assembly (THA) Ancil Dennis.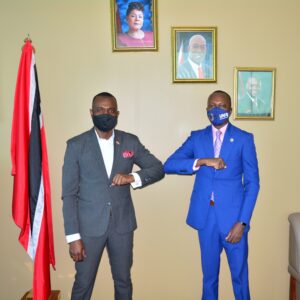 They met at the Ministry's St Clair office in Port-of-Spain.
The Ministry of Public Utilities in a press release stated, "The two officials held wide – ranging discussions on matters of mutual interest as they relate to the THA, and explored ways of improving the delivery of public utility services to the people of Tobago, in particular water, electricity and waste management."
They also spoke about areas for greater co-operation between the Ministry and the Tobago House of Assembly (THA) for the benefit of the people of Tobago.