Man Killed after Falling Off Van Tray in Valencia
November 5, 2020

2 minutes read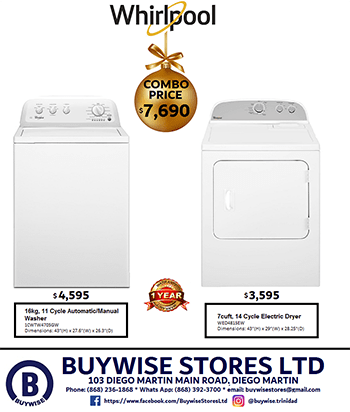 A 25-YEAR-OLD man from Valencia died on the spot after being struck by a dump truck on Wednesday evening.
Police reported that around 5.45 pm Prakash Surat, of Prune Trace Valencia, Old Road Valencia, was seated to the back of an open tray van white Kia when the accident occurred.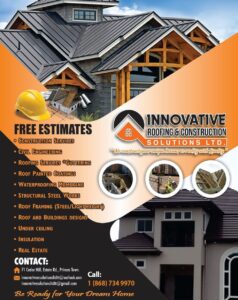 Police stated that the Kia was proceeding in an easterly direction when a dump truck proceeding in a westerly direction along the Valencia Old Road near to Clarence Trace, the Kia vehicle steered over to the western lane making contact with the dump truck.
The 40-year-old driver of the vehicle, from Arena Gardens Freeport felt a thud on his side mirror and came to a stop where he observed Surat lying on the roadway, bleeding and suffering injuries about his body.
The police were contacted via Command Centre. The scene was visited by Cpl Garcia and PC Beharry.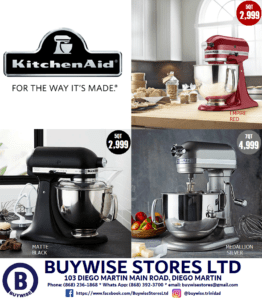 The body was taken to the Sangre Grande Mortuary.
PC Alexander and WPC Portel Jones also visited and photographed the scene. Garcia is continuing enquires.