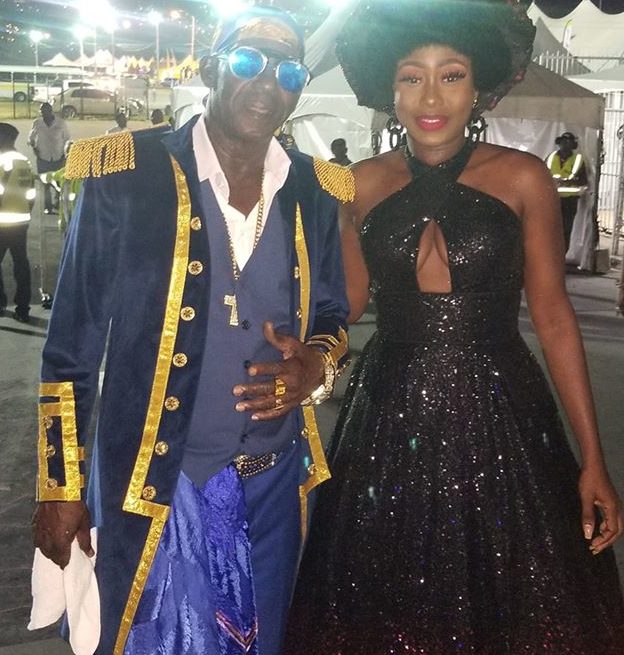 Terri Lyons with her father Super Blue. Photo/ Super Blue Facebook page
Women Reign at Calypso Monarch 2020: Terri Lyons Takes Crown
February 21, 2020
89

4 minutes read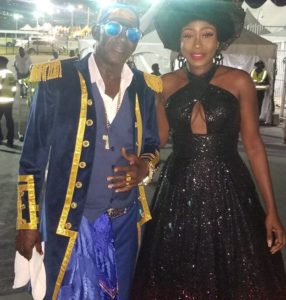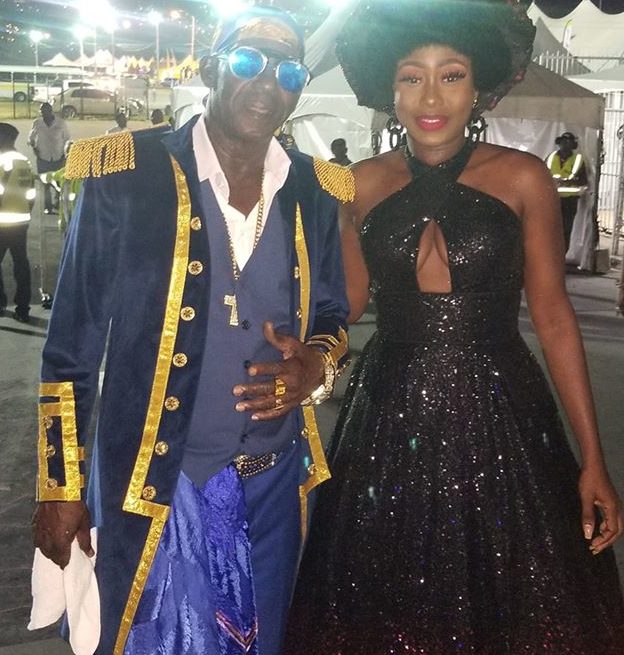 SHE'S emulating her father's distinguished career in Calypso music.
Terri Lyons, the daughter of ten-time Road March winner Super Blue, has become only the fifth women to take the Calypso Monarch crown.
This year marked the reintroduction of artists singing two songs at the finals at the Queen's Park Savannah in Port-of-Spain on Thursday night.
Only four other women have won the Calypso Monarch competition – McCartha "Calypso Rose" Lewis, Sandra Des "Singing Sandra" Vignes-Millington, Denyse Plummer and Karene Asche.
Women swept the top three positions with Asche in second and Heather McIntosh in third.
Lyons is the sister of Fay Ann Lyons-Alvarez.
The results: 
Place
Name
Songs
1
Terri Lyons
Obeah
Meghan My Dear

2

Karene Asche
Voters Prayers
Winners Never Quit

3

Heather Mc Intosh
Claude
The Flood

4

Brian London
Unsung Heroes
Boo (Shame on You)

5

Donald Duane O'Connor – Duane O'Connor
Twelve Feet and Under
Not in Here

6

Hollis Liverpool – The Mighty Chalkdust
Migrants in Calypso
Murder Frenzy

7

Winston Peters – Gypsy
Way of the World
Call Me

8

Rondell Donawa
2020
We So Cold

9

Sonia Francis – Singing Sonia
Welcome to Chinatown
No Secession

10

Kurt Allen – The Last Badjohn of Calypso
Justice
Lights, Camera, Distraction

11

Michelle Henry
Deja Moo
The Guest List
12
Ronaldo London
Wrong war

Moving On