Woman Robbed of Car in Mohammedville
September 18, 2019

1 minute read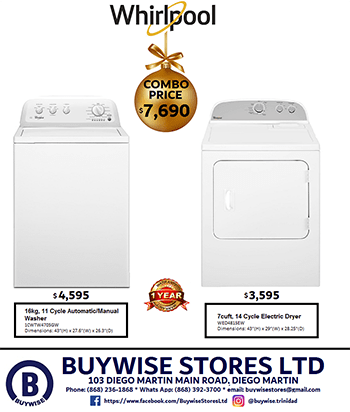 A 36-year-old woman was robbed at gun­point of her vehicle and cash at Mohammedville in El Socorro on Tuesday night.
Reports state that Anisa Wilson was seated in her white Nis­san Qashqai licence number PDD 6767 around 11.45 p.m. when a gunman with a dark coloured hoodie pointed a gun at her. She was ordered out of the vehicle valued at $140,000.
Wilson was also robbed of her hand bag, valuables and more than $1,700 in cash.
She reported to the police that in her bag were cred­it and debit cards, house keys, $1760 in cash, a 6S Plus cell­phone, dri­ver's per­mit, health in­sur­ance cards and oth­er im­por­tant doc­u­ments.
In­ves­ti­ga­tors have re­trieved CCTV footage from the scene.