Cokie Roberts
ABC Cokie Roberts Dies
September 18, 2019

2 minutes read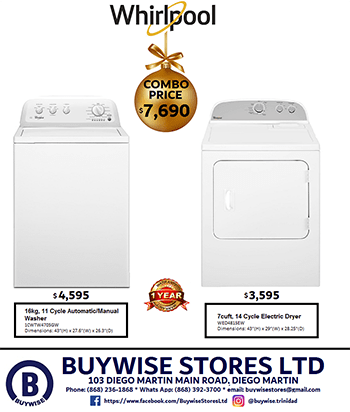 DISTINGUISHED ABC News journalist and political commentator Cokie Roberts has died at the age of 75.
Her death was due to complications from breast cancer.
Roberts was born Mary Martha Corinne Morrison Claiborne Boggs. She ssaid she got the name "Cokie" from her older brother, who couldn't pronounce Corinne and dubbed her Cokie instead.
"Cokie Roberts will be dearly missed," said James Goldston, president of ABC News. "Cokie's kindness, generosity, sharp intellect and thoughtful take on big issues of the day made ABC a better place and all of us better journalists," he said.
Goldston said Roberts was a pioneer for women in journalism.
Roberts won countless awards, including three Emmys, throughout her decades-long career.
She has been inducted into the Broadcasting and Cable Hall of Fame and was cited by the American Women in Radio and Television as one of the 50 greatest women in the history of broadcasting.
She was named a "Living Legend" by the Library of Congress in 2008.
"We will miss Cokie beyond measure, both for her contributions and for her love and kindness," her family said in a statement.