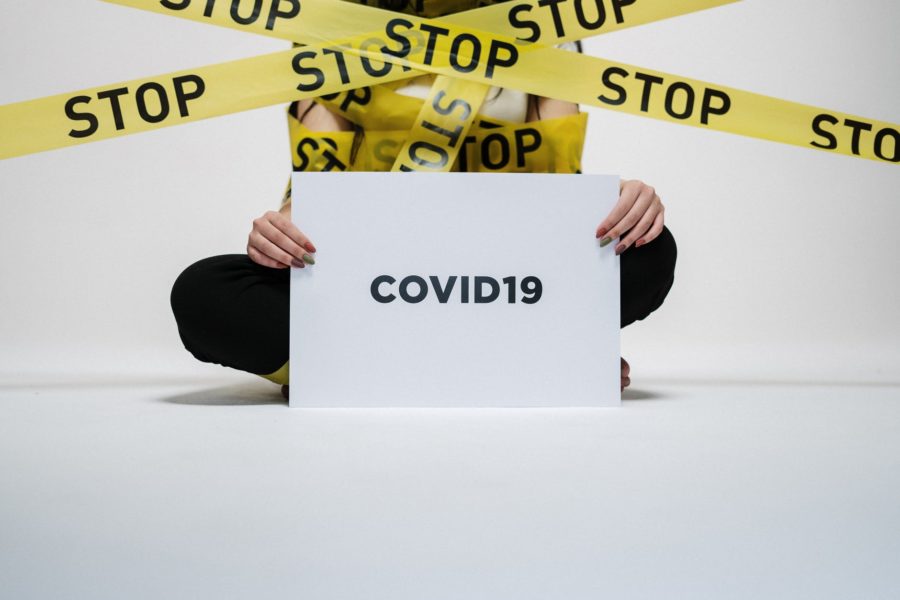 WHO: 43% of Schools Don't have Facilities to Wash Hands
August 18, 2020

1 minute read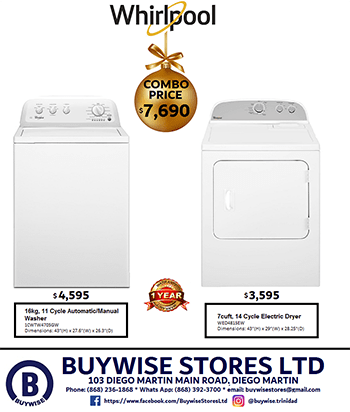 MILLIONS of children are at risk of contracting Covid-19 when school reopens, due to a lack of basic hand washing facilities.
According to Al Jazeera, this warning was given by the World Health Organization (WHO).
Last week, a joint report published by WHO and UNICEF, the UN's children fund, showed that 43 % of schools worldwide did not have facilities to wash hands with soap and water in 2019.
This affected 818 million children with more than a third of them in sub-Saharan Africa.
The report revealed that in least-developed countries, seven out of 10 schools lacked basic handwashing facilities, and half of all schools did not have basic sanitation and water services.
The UN stated that the Covid-19 pandemic caused the largest disruption to education in history, with schools closed in some 160 countries in mid-July, affecting more than one billion children.
To prevent the spread of the virus, many countries switched to online learning, but aid groups said this had only widened the learning gap between children from rich and poor families.