THERE have been 600 samples which have tested positive for Covid-19 in private and public facilities in Trinidad and Tobago.
This was revealed in the Ministry of Health update on Tuesday morning.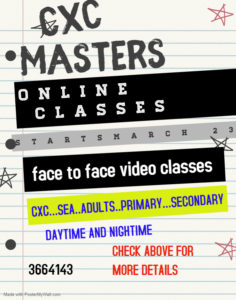 It also stated that 12 more people have tested positive overnight.
The release stated that 16,051samples have been submitted to the Caribbean Public Health Agency (CARPHA) and UWI site for testing for testing.
It noted that 13,775 people have been tested with 2,276 being tested more than once.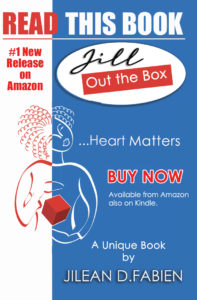 The release stated that there were now 448 active cases with 12 deaths and 140 people being discharged.
It stated that 179 patients in hospital with 90 being admitted while 35 new ones were being processed for admission.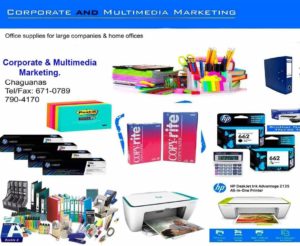 There were 109 patients (with three in the intensive care unit) at the Couva Hospital and Multi-Training Facility and 70 at the Caura Hospital.
There were 144 patients at stepdown facilities – 19 at Brooklyn in Sangre Grande, 31 at Balandra, 40 at Tacarigua and 54 at the University of the West Indies Debe Campus.