Inspection of the Maturita River. Photo: Ministry of Planning and Development
Water Quality Test at Guanapo Landfill
December 28, 2020

4 minutes read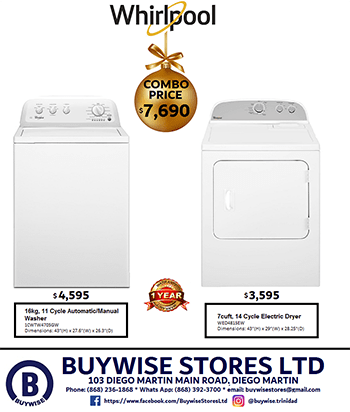 AN assessment of the water quality at the Guanapo Landfill and environs has been completed with an aim of improving the environmental conditions surrounding the landfill.

During the period December 4 to December 17, the Ministry of Planning and Development along with other agencies inclduing international and local environmental experts conducted the assessment.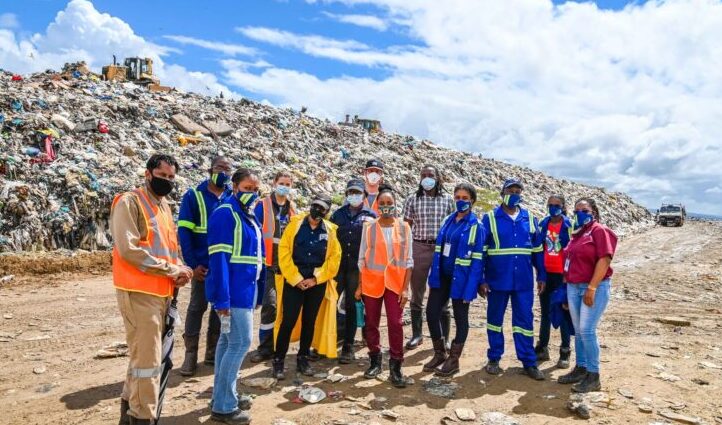 This was stated in a release by the ministry on Monday.
The exercise forms part of an overall regional project entitled "Development and Implementation of a Sustainable Management Mechanism for Persistent Organic Pollutants (POPs) in the Caribbean," which aims to manage levels of exposure to persistent organic pollutants (POPs).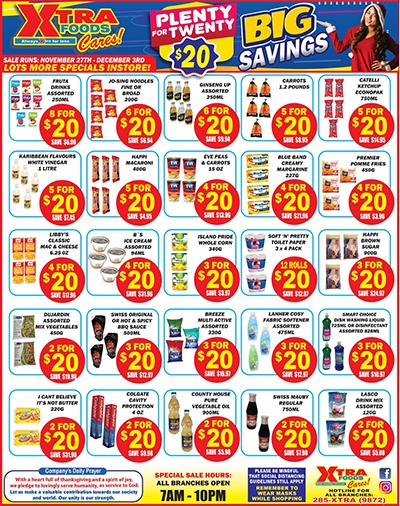 POPs are pollutants of international concern, whose potential health impacts have prompted countries around the world to commit to eliminating products that contain them, such as pesticides, industrial chemicals and fire suppressants.
The ministry in partnership with the Trinidad and Tobago Solid Waste Management Company Limited (SWMCOL) is implementing this project component. This specific activity under the project is funded by the Global Environment Facility at an approximate cost of US$650,000 and is implemented by an independent European environmental consulting and engineering firm, the ministry stated in a press release.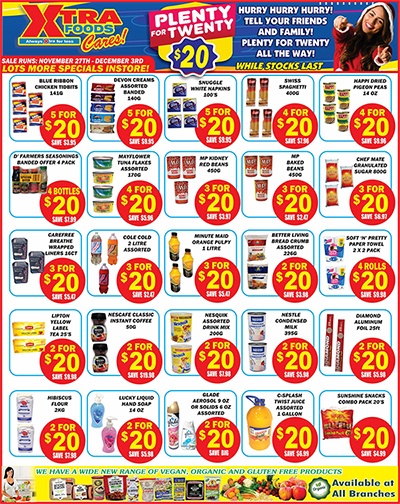 Planning and Development Minister Camille Robinson-Regis said, "A healthy environment is critical for a healthy population. "POPs can pose such a risk to human life, as well as the environment. I am so pleased that this exercise is underway, as it ensures that we are actively monitoring and mitigating against any potential risk by these pollutants which may be generated from the Guanapo Landfill."
The ministry stated as typical with all landfills, there was the potential risk of environmental pollution. The landfill will serve as a template for introducing and transferring international best practice and knowledge to similar site assessments, closures and remediation activities in small island developing states and countries with economies in transition.

The first phase of activity conducted at the landfill forms part of an Environmental Risk Management Plan (ERMP) to manage the potential impacts and recommend areas of improving the site model, especially as it relates to the surrounding water courses and groundwater.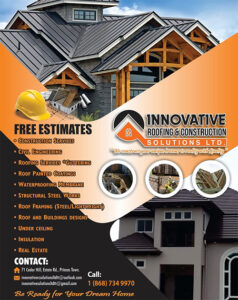 As part of the overall project, a Remediation Plan was also developed for the Guanapo Landfill to improve waste management practices and gradually improve environmental conditions. The Environmental Risk Management Plan (ERMP) forms part of the Remediation Plan.