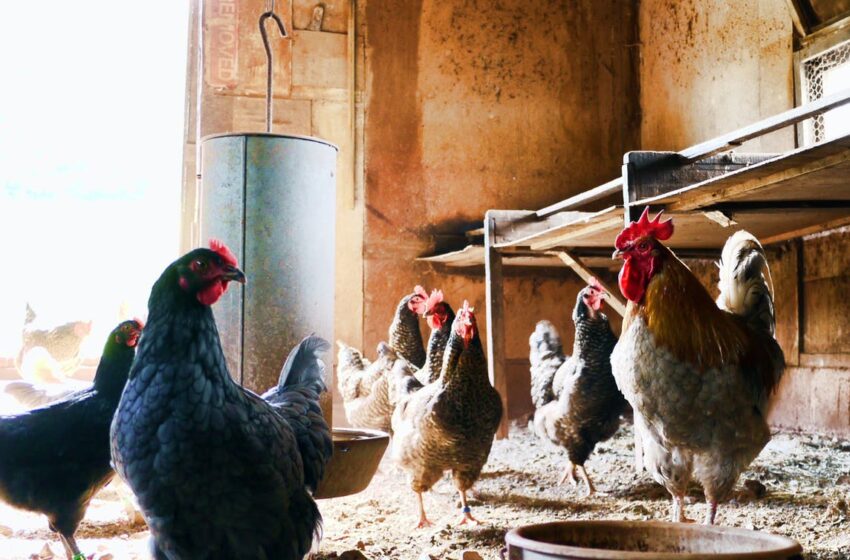 UAE Looking at Investing  in Guyana Livestock
December 28, 2020

3 minutes read
GUYANA'S oil is not the only thing that has been attracting international attention recently.
The livestock industry has caught the attention of investors from the United Arab Emirates (UAE) as the livestock sector contributes to almost 13.6 % of Guyana's agricultural Gross Domestic Product (GDP).
The Guyana Chronicle reported that Minister of Agriculture Zulfikar Mustapha said he has been speaking with potential investors.

Mustapha said, "I have spoken to investors who want to come and invest in livestock. I did a presentation recently to the Dubai (UAE) team that came to Guyana and I think they are very interested in coming to invest in the poultry and livestock industry, especially the goat industry in our country."
In November, a delegation from the UAE visited Guyana led by Sheikh Ahmed Dalmook Al Maktoum of Dubai met with President Dr Irfaan Ali and senior government officials to discuss energy infrastructure and agriculture.

To boost Guyana's agricultural sector, Government recently announced that there will be no Value Added Tax (VAT) on fertilisers, agrochemicals, pesticides and key inputs in the poultry sector including poultry feed, building materials and packaging. The government also gave the poultry industry zero-rated VAT status.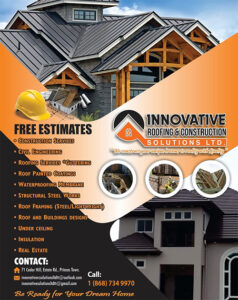 Mustapha said, "We are seeing more large-scale farmers coming on stream in poultry, a number of small farmers are also coming on board. Over the next few years, we will see development and increase in this sector with oil and gas coming on board, we will have more opportunities to market our produce. There are already plans to set up state-of-the-art abattoirs across the country, starting with Wales and West Coast Berbice."
In 2018, production of poultry meat in Guyana was 46,322 tonnes. Production of poultry meat of Guyana increased from 5,500 tonnes in 1969 to 46,322 tonnes in 2018 growing at an average annual rate of 7.22%, the Guyana Chronicle reported.