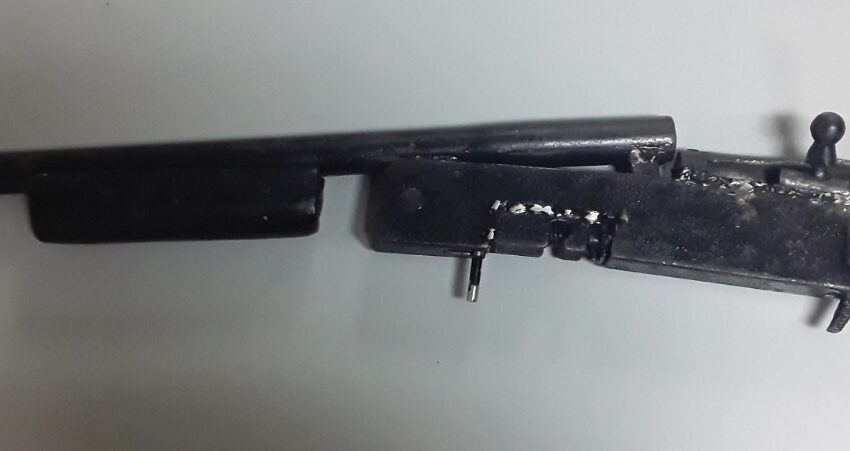 Arima Man Arrested for Shotgun
December 28, 2020
0

1 minute read
A 22-YEAR-OLD man from Arima was arrested on Monday for illegal possession of a shotgun.
He was one of three occupants of a vehicle where the shotgun was discovered.

Police reported that officers attached to the Emergency Response Patrol (ERP) were on mobile patrol around 1 am, near Kelly Village, Caroni, when they observed a red Toyota Corolla with four occupants acting suspiciously.
Officers stopped and searched the vehicle and allegedly found one black metal object resembling a firearm. One of the occupants was arrested, however, the other three occupants escaped on foot while the car was being searched. A search was conducted but was futile. Investigations are ongoing.