Vigil outside the Red House in Port-of-Spain on Thursday evening
Video: 'Wake' for Andrea Bharatt Outside Red House
February 4, 2021

2 minutes read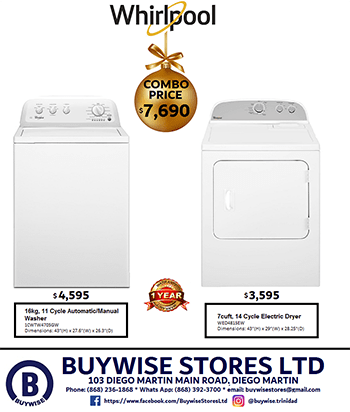 SCORES of people gathered in from of the Trinidad and Tobago Parliament in Port-of-Spain on Thursday night mere hours after the body of Andrea Bharatt was found in the Heights of Aripo.
Led by Phillip Edward Alexander, of the Citizens Union of Trinidad and Tobago, those gathered stood in silence in memory of Bharatt.
Alexander said the "wake" was held in front the Red House since any change in T&T will start and end in the building that houses the Parliament.
He said, "Another one of our daughters has been killed in a country where lives and women lives are too cheap."
Alexander called for the implementation of a maritime security wall that will end the illegal drug trade and money laundering in the country.
View full interview with AZPNews.com Editor-in-Chief Prior Beharry below: