Government Assisted Secondary Schools get $22M
February 5, 2021

1 minute read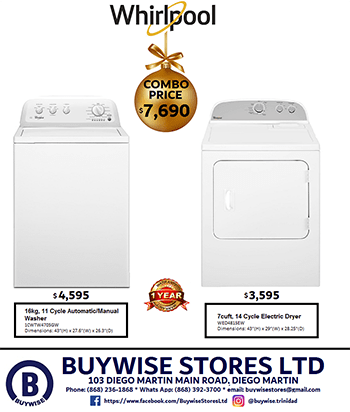 GOVERNMENT assisted secondary schools will receive $22 million.
This will be in time for the partial opening of schools on Monday.
A release by the Ministry of Education on Thursday stated, "The School Supervision and Management Division began contacting principals today (Thursday) for the collection of packages with the allocations to their respective schools.
"The Ministry of Education, working with the Ministry of Finance, has ensured that funds are supplied for the purchase of necessary equipment and materials for the completion of practicals and School Based Assessments (SBAs), in order to satisfy the requirements of various subjects at the Forms 4, 5 and 6 levels."
Schools have been closed since March last year due to the Covid-19 pandemic.