Andrea Bharatt
Andrea Bharatt Workplace is Closed on Friday
February 4, 2021

2 minutes read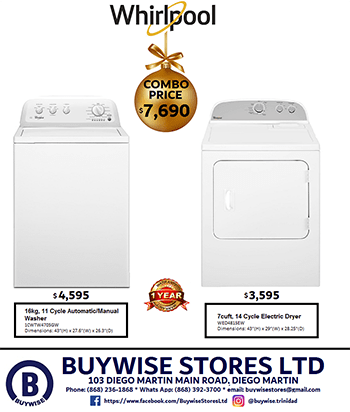 THE Arima Magistrates' Court where Andrea Bharatt worked as a clerk will be closed on Friday.
A release by the Judiciary on Thursday stated that there will be no in-person or online services at the Arima District Court on Friday.
Bharatt's body was found down a precipice at the Heights of Aripo on Thursday – six days after she left the Arima court and boarded a car with another colleague to go home.
Her friend was dropped off at her destination but Bharatt was never seen alive again by her relatives.
Police launched a manhunt in the Fishing Pond area after detaining up to six suspects including a woman. One of them died in police custody while another is said to be in intensive care.
The release on Thursday did not give any reason for the closure of the court.
It stated, "Members of the public will be informed of the adjournment date of matters in a forthcoming notice.
"The Judiciary regrets any inconvenience that may be caused by the adjustment in operations at the court and thanks the public and other stakeholders for their continued indulgence."