Veteran Radio Personality Barbara Assoon Passes On
April 15, 2020

5 minutes read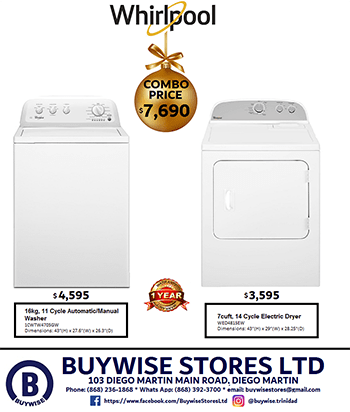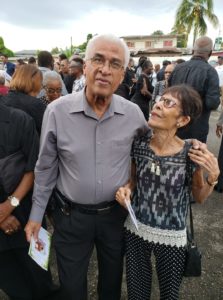 VETERAN radio personality and former actress Barbara Assoon passed away on Wednesday at the age of 91.
She began her acting career in the 1940s and then returned to Trinidad and joined Radio Trinidad in 1968.
Assoon was a radio presenter for decades and when she retired she continued to train many journalists.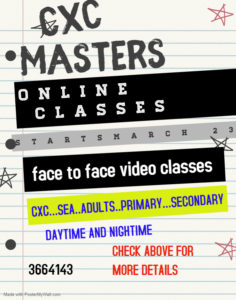 One of her protégés Sandra Maharaj, the Head of News and Current Affairs at TTT, described Assoon as "our newsroom mother."
In a Facebook post Maharaj said, "Sadness fills my heart tonight as my mentor, dear friend and advisor, Barbara Assoon, has departed this world. She was our 'newsroom mother' at Trinidad Broadcasting Co at 11b Maraval Rd where I started my career in the broadcast industry, joining the newsroom in 1991.
"For my achievements in the industry, I owe Barbara a tremendous debt of gratitude. As my friend, she always had a listening ear and words of advice to offer. As my trainer…well, that's a role she never gave up, even to this day.
"And when I called, she was always ready to share her expertise. She might have been small in physical stature but she had a commanding presence and equally commanding voice, that graced the airwaves for many years.
"Barbara, you will be missed but may you rest in peace with the angels in Heaven. Goodbye my friend."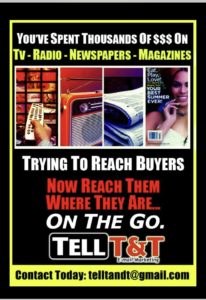 Minister of Communications Donna Cox also extended her condolences.
She said, "On behalf of the Ministry and on my own behalf, my thoughts and prayers are with you, her family. I hope you find comfort in the fact that she lived a full life and so many feel a personal connection to her.
"We are thankful for her years of service to Trinidad and Tobago in general and the media landscape in particular."
Another media personality Dominic Kalipersad described Assoon as "the actress turned radio announcer who set the standard for local broadcasters.
"Known for her diction and elocution, she was part of the media landscape for more than forty years.
"Assoon was a star personality at Radio Trinidad which she joined in the heydays of radio celebrities like Bob Gittens, June Gonzalves and Pat Mathura."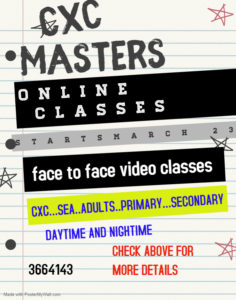 In another Facebook post, Neil Giuseppi who also worked with her paid tribute.
He said, "Barbara was the quintessential professional who set standards of excellence in all that she did and many of us who worked in the media owe her so much.
"I had the honour of working alongside her for a number of years at Radio Trinidad and I shall always treasure those years and the lessons I learnt from her.
"She was always willing to provide advice and counsel to young and old alike and was never willing to compromise standards.
"Media personnel in Trinidad and Tobago would do well to try to emulate the life of this amazing woman."
She was born in Port-of-Spain and during her acting career had a role in Peter Ustinov's play The Indifferent Shepherd in 1948.
A year later she received a scholarship to study acting at the Old Vic School in England.
For the next 19 years she was in Britain and appeared in numerous radio, television and stage productions, according to Wikipedia.
In 1958 she played Rosa in Errol John's play Moon on a Rainbow Shawl at the Royal Court Theatre.
She returned to Trinidad in 1968 and spent many years as a broadcasting presenter. She last appeared on stage in 1990 with Derek Walcott.
Assoon was honoured by the Trinidad and Tobago Publishers and Broadcasters Association in 2012.