Coast Guard Officer Charged with Unlawful Killing of Colleague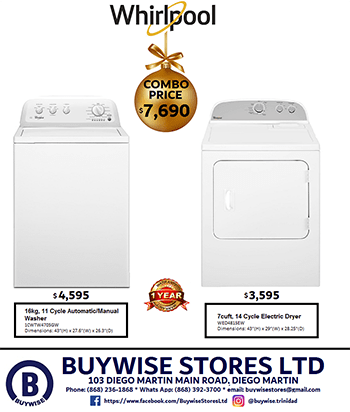 A Coast Guard officer have been charged with the unlawful killing of Ordinary Seaman Gyasi Richardson.
Reports noted that Richardson died on April 7, after being  shot by the 20-year-old officer.
At the time the two were on board a vessel on the waters off Chacachacare Island in the northwest part of Trinidad.
Richardson succumbed to his injuries after being rushed to the St James Infirmary.
Initial reports to the police indicated that the 20-year-old officer was cleaning his weapon when it discharged and fatally wounded Richardson.