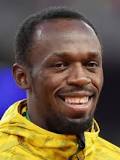 Usain Bolt Couldn't Outrun Covid-19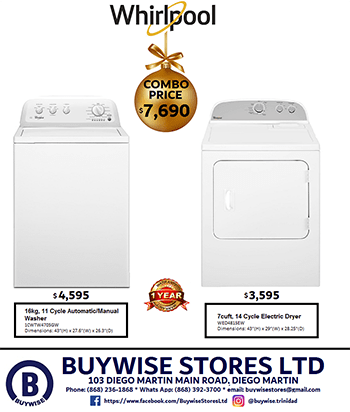 USAIN BOLT, the world's fastest man could not outrun Covid-19.
The sprinter who turned 34 last Friday was tested positive for the virus that has affected millions globally.
This was confirmed by Jamaica's Health and Wellness Minister Christopher Tufton at a virtual press conference on Monday evening.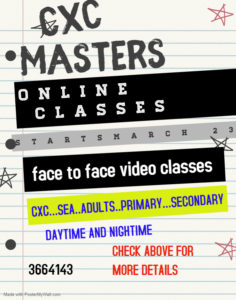 Tufton said, "Mr.Bolt has been tested positive. He has been formally notified I am told by the authorities and in keeping with standard protocols, once there is a positive case irrespective of the individual, it triggers an approach to questioning, interrogation if you will, which would then follow through with contact tracing."
The minister said he was not aware of public figures entering the country and breaching quarantine.
"We do not discriminate depending on the person. The rules apply to everyone," Tufton said.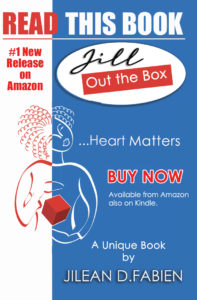 Bolt posted a video on Twitter on Monday  saying that he was awaiting his test results after the test was conducted on Saturday.  He said was in self-quarantine out of precautionary measures but was experiencing no symptoms at the time. "Be safe out there," was his   message to the public.
Jamaica has recorded over 1,500 cases of Covid-19.