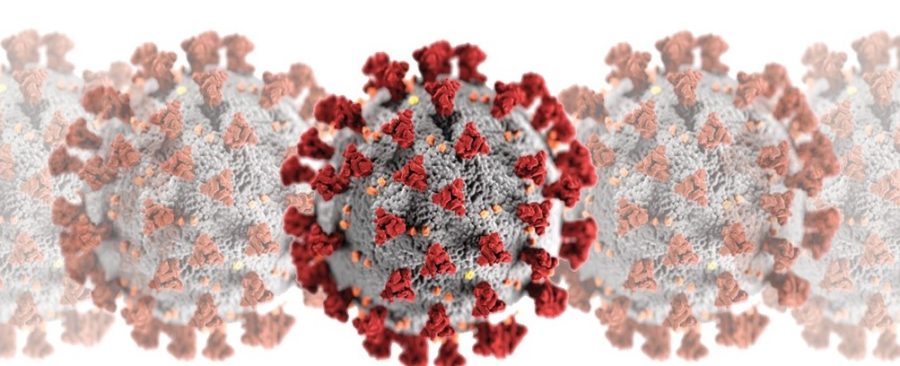 US Approves Blood Plasma Treatment
August 24, 2020

1 minute read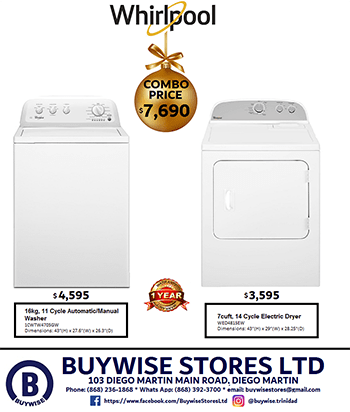 THE use of blood plasma from recovered Covid-19 patients as treatment for the virus has been authorised by the United States Food and Drug Administration (USFDA).
Al Jazeera reported that the announcement came on Sunday, a day after President Donald Trump blamed the FDA for blocking the rollout of vaccines and therapeutics to treat the virus, for political reasons.
The pronouncement also came ahead of the Republican National Convention, where Trump would be nominated to lead his party for the next four years.
The FDA said early evidence suggested blood plasma could decrease mortality and improve the health of patients when administered in the first three days of their hospitalisation.
It also said a safe approach was determined after an analysis of 20,000 patients who received the treatment.
Patients under 80 years and not on a respirator benefitted the most from the treatment.
Trump hailed the FDA move as a "breakthrough".