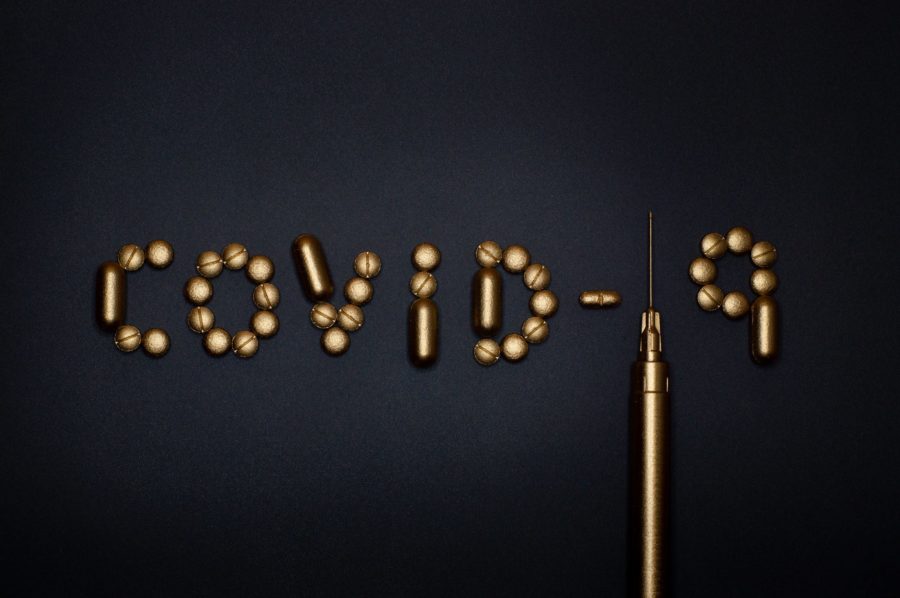 58 Covid-19 Deaths in Suriname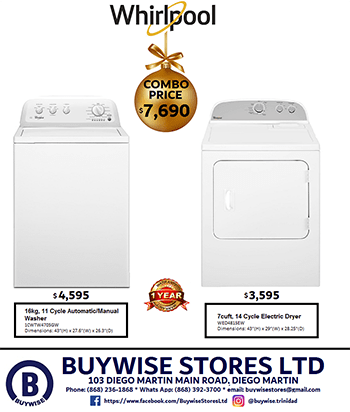 SURINAME has recorded its 58th Covid-19 death.
Reports indicated that the toll was rising, with this being the 28th fatality in a two-week period, from August 10.
Suriname had 876 active cases out of a total of 3,607 positive tests, 145 patients were in hospital including 20 in intensive care units (ICUs).
Measures were put in place to stop the spread of Covid-19 but over the weekend, 55 persons were arrested for breaking the curfew.
As a result, a total lockdown would again be effective from August 28 to 30.
Meanwhile in Guyana, 30 new cases brought the total number of positive Covid-19 cases to 955, with 31 deaths recorded.
Health Minister Dr Frank Anthony said he expected more cases to be confirmed in the coming days.