TTPS Firearms Section Closed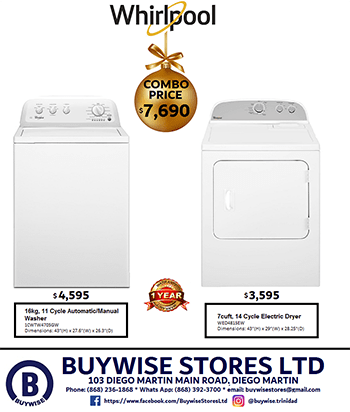 FOR the next two weeks, the Firearms Section of the Trinidad and Tobago Police Service (TTPS) situated at the St Clair Police Station will be closed.
The TTPS on its Facebook page said the closure was "due to the increase in Covid-19 cases and the need for officers to protect themselves."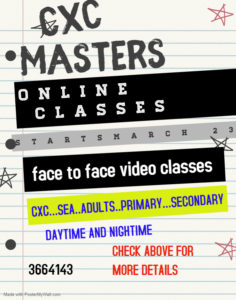 The police are advising the public to call 627-5217, Ext: 12543 or 12544 if they have any issues involving that section.
The station is located at the corner of Hayes and Alexandra St Port-of-Spain.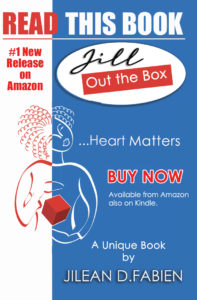 Several police stations have had to be closed for sanitisation including recently the Princes Town Police Station. Several police officers have also tested positive for the virus.
Police Commissioner Gary Griffith has said on numerous occasions that the police were on the frontline of the battle against the deadly virus and their efforts that have them engaging directly with the public must be commendable.