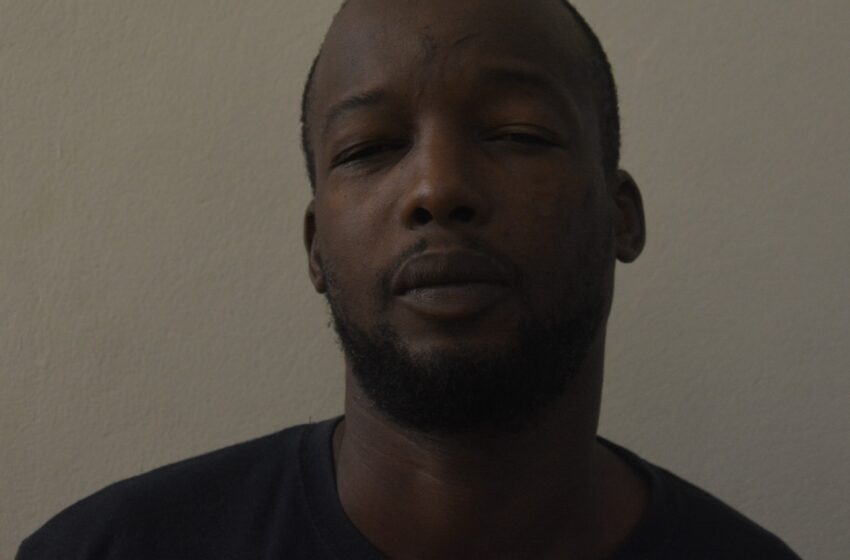 Karl Callender
Unemployed Man in Court for Robbery
December 30, 2020

2 minutes read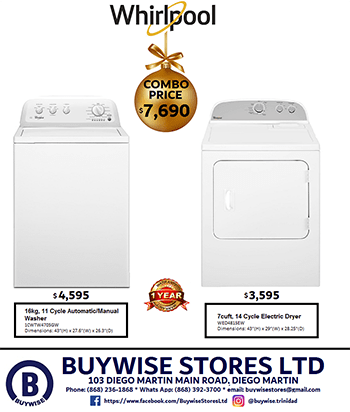 AN unemployed man is scheduled to appear before the Siparia Magistrates' Court on Wednesday charged with two counts of robbery with violence.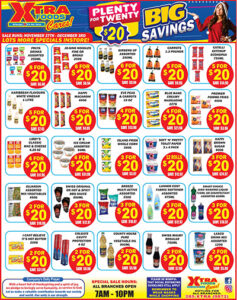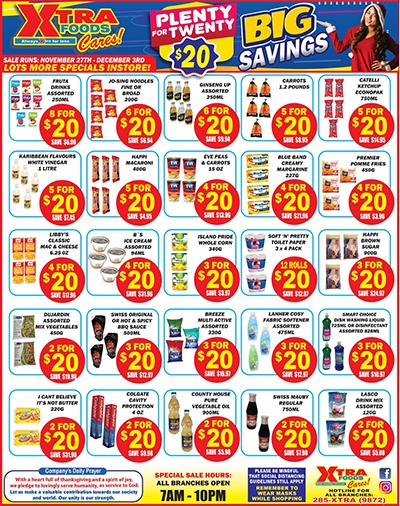 Police reported that Karl Callender, 38, with no fixed address was detained after police conducted enquiries relative to the circumstances surrounding a robbery that took place around 11.55pm on Sunday.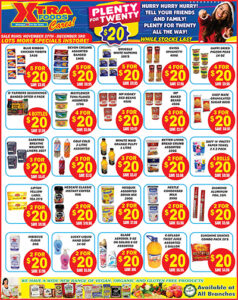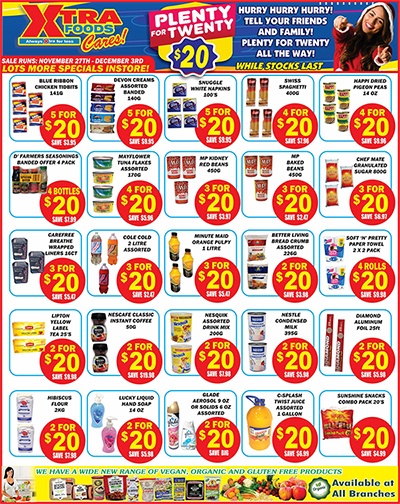 The victim, the owner of a poultry depot, alleged that on Sunday, he was liming with two friends in the gallery of his Penal home, when two men, both armed with firearms approached them and announced a hold up. The victim alleged that the two assailants tied him and his friends with tie straps and he was robbed of $40,000 cash and a Samsung cellphone. The two men then escaped in his Subaru motor vehicle, valued at $70,000.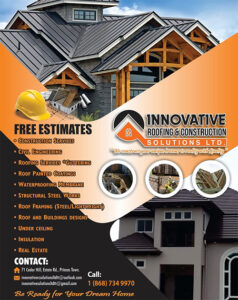 Callender was charged on Tuesday following investigations carried out by Sgt Haynes, Cpl Thompson and PC Khaleel.