3 in Court for House Breaking in Central
December 30, 2020
0

2 minutes read
THREE men are charged on Tuesday for house breaking and larceny in Central.
They appeared before the court on Wednesday and are remanded into custody. They are expected to reappear on January 17, 2021.
Police reported that the men, Kariym Mcintosh, Rakesh Deolal and Adrian Augustine were arrested by Central Division officers after a party of officers from the Couva CID in collaboration with the Central Division Task Force executed search warrants in Enterprise.
They were detained after they were found in possession of items related to a robbery which took place on December 27.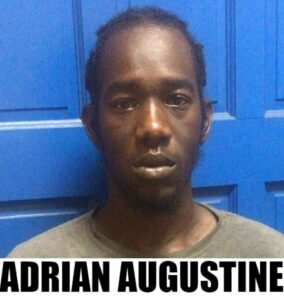 Further investigations led the house breaking charges being laid. PC Goinda, who was in possession of the warrants, along with Sgt Badree and Sgt Modest of the Couva CID retrieved one 42" Sankey TV, one ProTech speaker and an air rifle gun from the accused during the exercise.