By Sue-Ann Wayow
GOVERNMENT has accepted the ruling of the Privy Council that the postponement of Local Government Elections was illegal. 
Attorney General Reginald Armour, SC, at a media conference on Thursday said, "As a responsible government, this government accepts this ruling of the majority of the board which disagreed with unanimous Court of Appeal decision."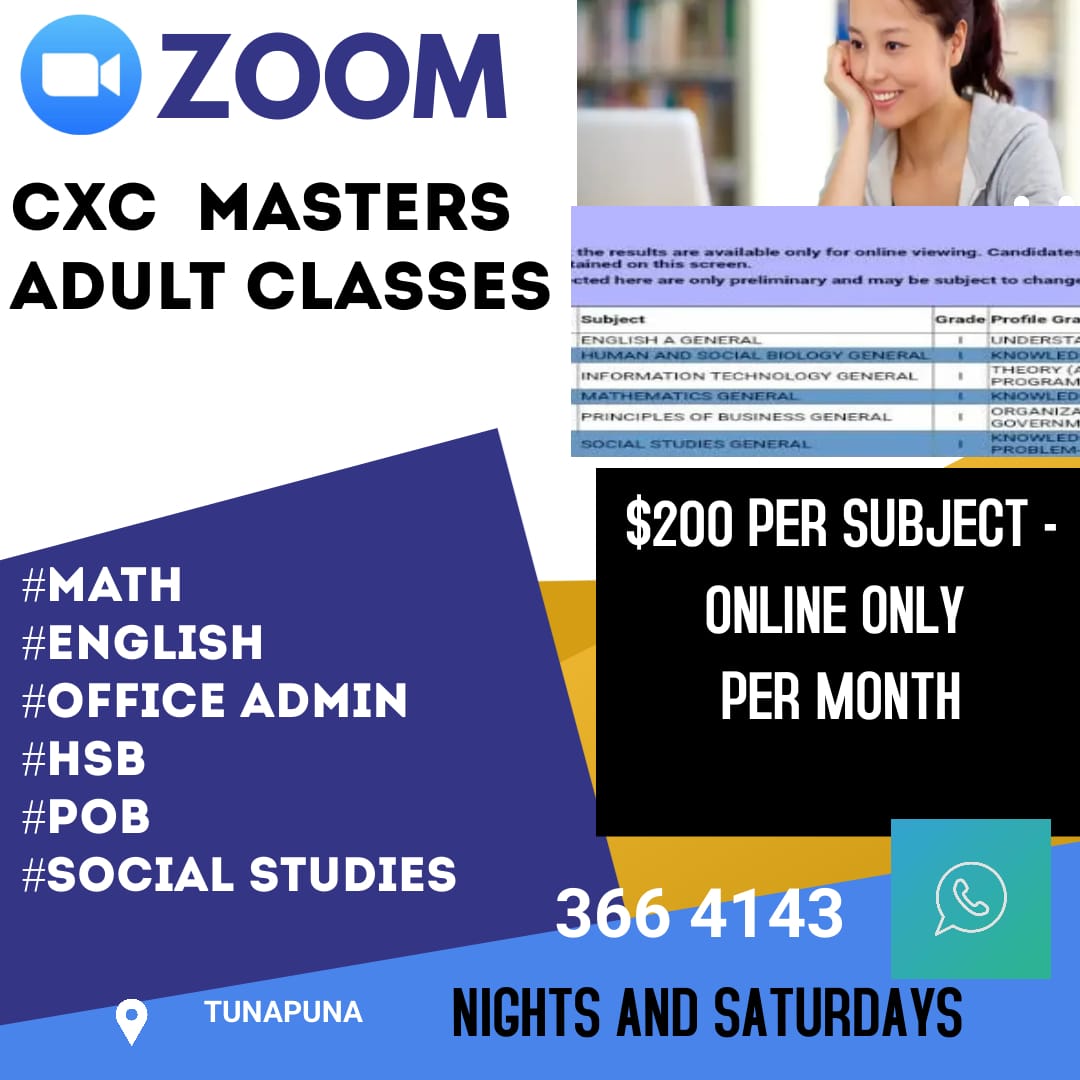 The decision to have a Local Government election called as soon as possible was now "under active consideration" with experienced governmental personnel and that the ultimate decision lied with Prime Minister Dr Keith Rowley, he said.  The AG said he was seeking advise of senior counsel in the matter.
In answering questions from the media Armour said, "The legislation which was being interpreted by the Privy Council was legislation passed by the Parliament of Trinidad and Tobago. I do not accept that the interpretation of the Privy Council today can be interpreted to mean that the decision is a decision that speaks to an overreach by the Government."
"The legislation was passed by a vote of members of the Parliament and ultimately legislation is the will of the Parliament." 
He noted, "The Privy Council has not given an order telling the Government what to do."
When asked for a time frame on the decision forward, Armour responded, "I am working on it as hard as I can."
He said he will take all rational and reasonable recommendations from the persons whose counsel he will be seeking.
Armour read from sections of the judgement handed down on Thursday saying one of the main issues was one of language.
"The only point of difference between the majority ruling and that of the other judges is to the clarity of the language used in achieving the accepted and permissible objective of extending the date for elections," he said.
The AG said, "This is not a question of political mischief. It is not a question of irresponsible government. It is a question of a reasonable interpretation of a language of a piece of legislation."
Armour applauded the quality of the local judges, five of them who had rule in favour of the government before the matter reached the Privy Council where two out of five judges dissented.
The Attorney General encouraged all citizens to read the judgement in detail and also asked the print media to publish the judgment in full so that citizens would not have to rely on others for information that could possibly be misinformation.
He said there was nowhere on the Judgement that states Government had usurped the rights of citizens by its proclamation of the Act and amendments to the Act were put in place for the benefit of citizens.