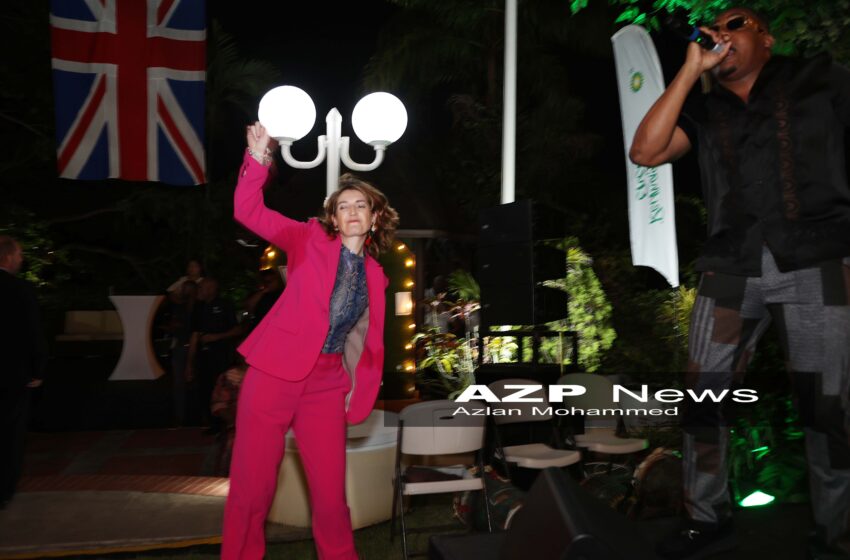 British High Commissioner Harriet Cross dances to the music of Triniboi Joocie
Cross Dances to Soca Music at King's Celebration
May 18, 2023

6 minutes read
By Prior Beharry
BRITISH High Commissioner to Trinidad and Tobago Harriet Cross dances to Soca tunes of Trinidad-British Soca artist Triniboi Joocie at her residence in Maraval on Wednesday evening.
The occasion was the first ever birthday party of King Charles III in Port of Spain.
In remarks to an audience of government ministers, diplomats and other dignitaries, Cross said, "King Charles III visited Trinidad and Tobago in 2000 and then again with his wife, now Queen Consort, in 2008. On both occasions, he fully immersed himself in the local culture, including a visit to Peter Minshall's mas camp, tasting delicious local dishes, learning about the beautiful fauna and flora of T&T at the Asa Wright Nature Centre, and engaging with the public at large."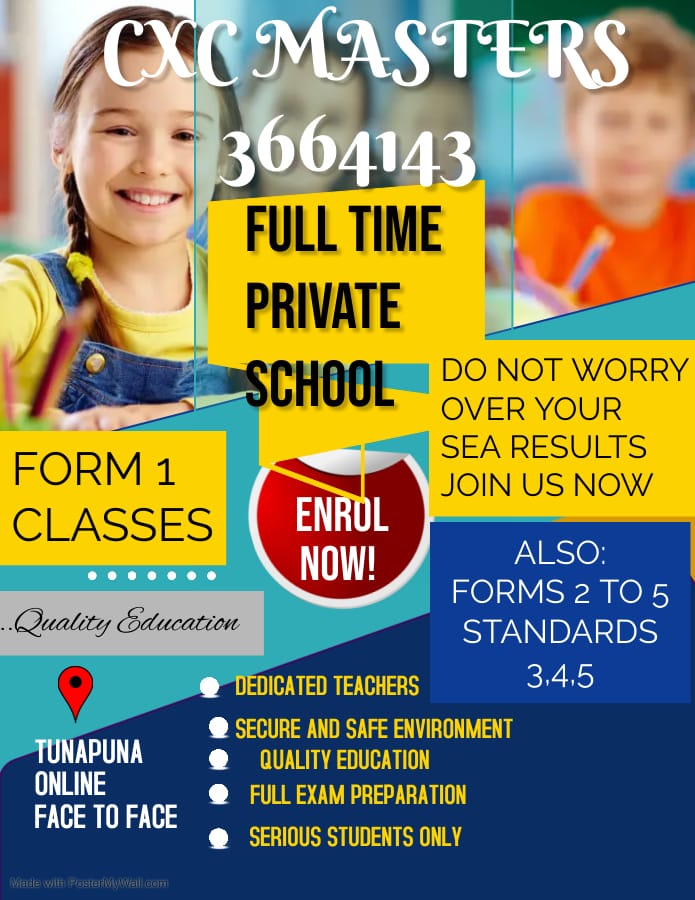 The evening's celebration incorporated many of the King's passions, but they were also some of T&T's, she said.
Cross added that this was where both countries found common understanding and a joint sense of purpose and fun. These understandings, she said, were sustainability, youth and diversity.
She said, "Sustainability, a key theme for this evening. We have the most beautiful setting here, surrounded by the verdant greenery of T&T's majestic Northern Range. You might not know it but you are surrounded by birds, iguanas, agoutis, snakes, geckos, beetles, moths and bats in this garden (sorry to say a mosquito or two as well). You are so lucky to be gifted with such wonderful biodiversity. We are working together to protect it and to journey towards clean energy through a just transition, fair to all."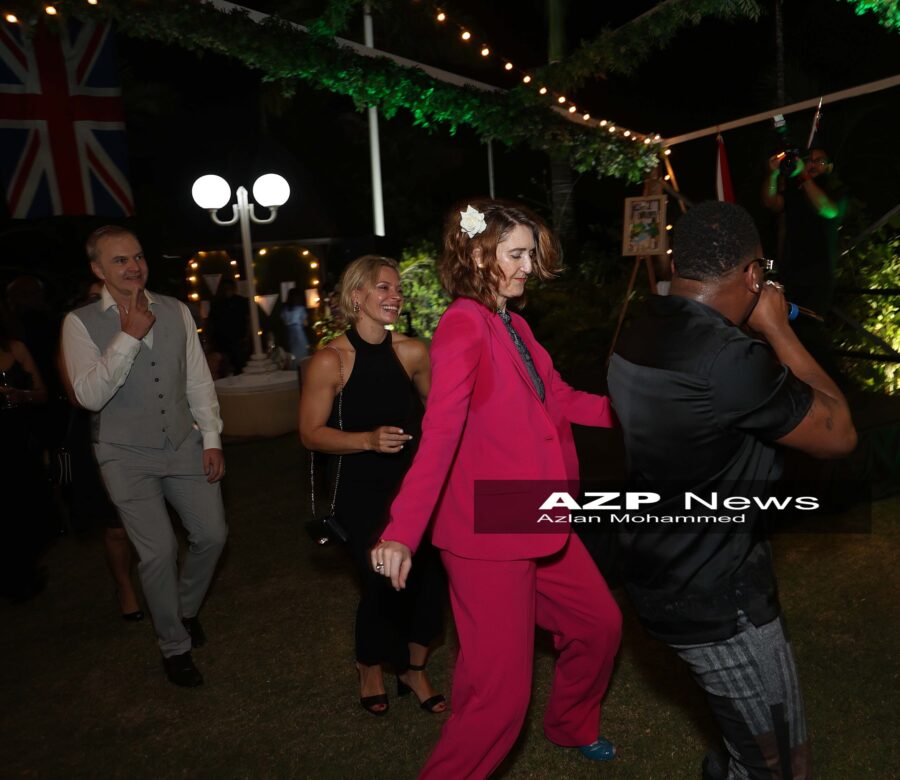 Regarding youth, Cross said, "You will hear the sweet melodic sounds of the youth-based Fonclaire Steelpan Orchestra this evening. I am also thrilled to have Scouts from The Scout Association of Trinidad and Tobago volunteering here this evening. Some of them marched alongside UK Scouts in London during the coronation so stop and ask them if they have stories to tell."
And in diversity, she said, "The rich and diverse culture and talent of T&T is on full display this evening from the Marcia Charles Dance Theatre Company to the Lydians, and Trini-British Soca artist Triniboi Joocie. As the recent Bocas Lit Festival demonstrated, T&T is bursting with creativity and it's such a treat to be immersed in it."
Also speaking was acting Minister of Foreign and CARICOM Affairs Paula Gopee-Scoon.
Just like Cross, she spoke about T&T hosting the Commonwealth Youth Games in August.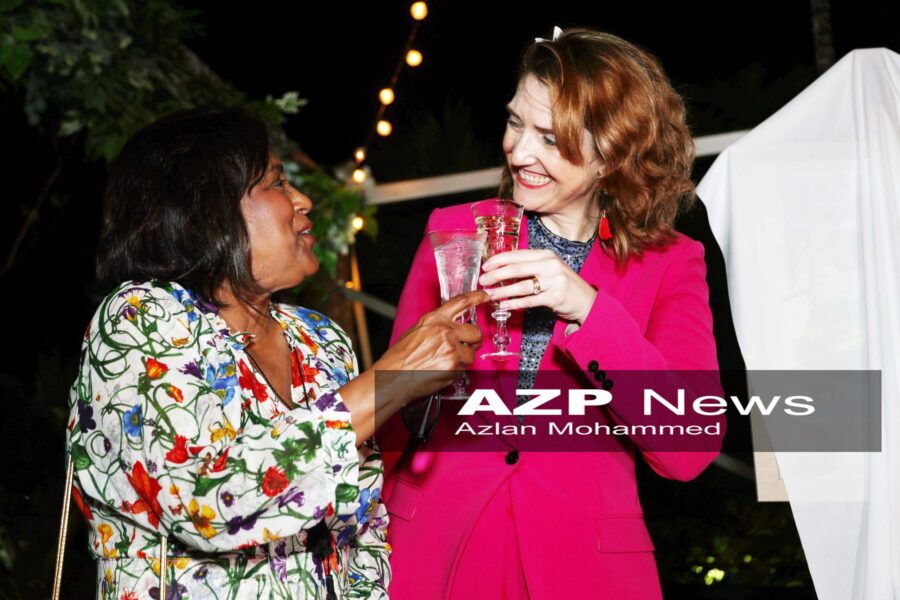 Gopee-Scoon noted that it will be a historic event as for the first time para-athletes will take part in the games.
She said, "I wish to take the opportunity to extend best wishes to the Trinidad and Tobago athletes and to all athletes competing at the 7 th Commonwealth Youth Games. From 4  to 11 August, 1,000 plus young athletes and para-athletes aged 14 to18, from across the Commonwealth, will gather in Trinidad and Tobago to compete and showcase their talents in 99 medal events across seven sports.
"I am also pleased to note the Trinbago Games will be historic, as 23 years after the establishment of the Games, for the first time, para-athletes will be competing in athletics."
Gopee-Scoon explained, "This evening we also celebrate His Majesty's Birthday. The new King celebrates his official birthday on November 14 th but, standing firm with tradition, since 1748, His Majesty gets to celebrate the event twice.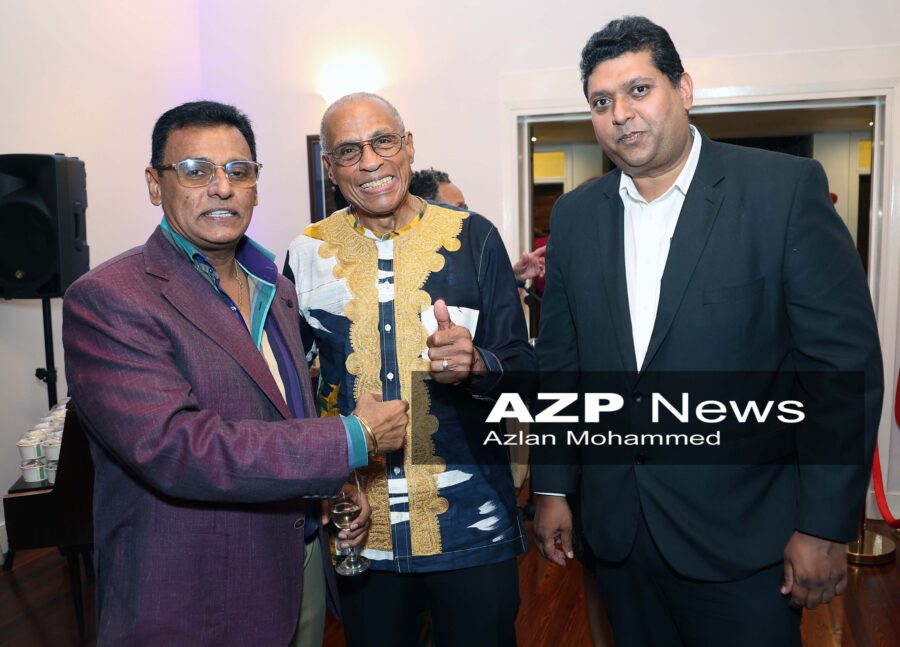 "This year's celebration of His Majesty's birthday is also an historic first as this birthday party is being commemorated two weeks after he became the 40 th reigning monarch to be crowned in Westminster Abbey since 1066."
Cross noted that her husband Phil Saltonstall was painted in green as he was dressed as a Papa Bois.
The Lydians gave renditions of the National Anthems of T&T and Britian with Triniboi Joocie causing Cross to dance and form a conga line with some of those present.