TTUTA Calls for Closure of all Primary Schools
August 3, 2020

2 minutes read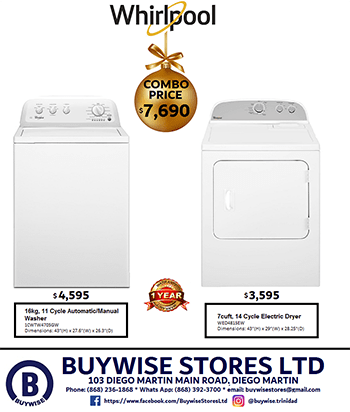 THE Trinidad and Tobago Unified Teachers' Association (TTUTA) is calling on the Ministry of Education to close all primary schools, with immediate effect, in light of the recent uptick of corona virus cases in Trinidad and Tobago.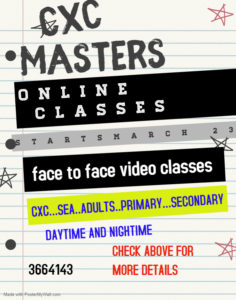 In the last week, several schools were forced to close because students were either tested positive or had contact with Covid-19 patients.
TTUTA, in a media release on Sunday, stated that it views with extreme caution the continued increase in Covid-19 cases across the country.
---
This is a paid political announcement
---
It added that this has significantly impacted Secondary Entrance Examination (SEA) students and based on recent developments of three schools closed in the last week, it called for the closure of the remaining schools with immediate effect.
TTUTA stated that the Ministry must provide teachers and students with devices and internet to enable preparation for for SEA, online.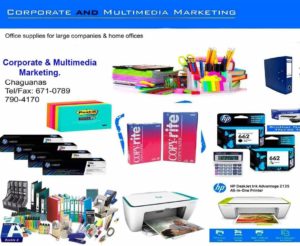 The union added that no child or educator's life was worth the risk of being in public places for the sake of any examination.
---
This is a paid political announcement