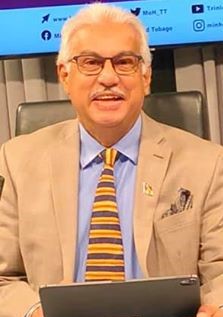 Minister of Health Terrence Deyalsingh
Public Health Regulations have Error on School Reopening
August 3, 2020

3 minutes read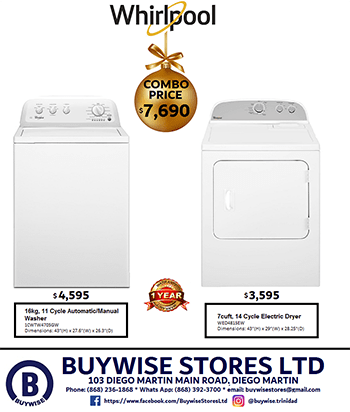 By Pamela Ramcharan
HEALTH Minister Terrence Deyalsingh has apologised for an error in the Public Health Regulations regarding the closure of schools until September 30.
On Friday, Prime Minister Dr Keith Rowley announced several rollback measures in light of the recent spike in corona virus cases.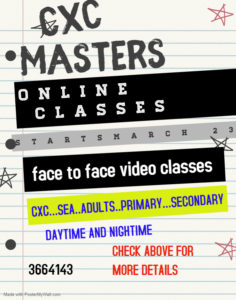 The number of people allowed to gather in public spaces was reduced from 25 to ten and  restrictions was placed on public servants going to work.
These amendments were to be made in the Public Health Ordinance, with effect from Sunday.
---
This is a paid political announcement
---
However, when the changed regulations were published, it stated that schools would be closed until September 30, suggesting that they would reopen on October 1.
Just as the Health Ministry's virtual media conference on Monday was wrapping up, Deyalsingh said, "I just got a message from Minister (of National Security Minister Stuart)Young. We have to make a correction to the regulations."
"Apparently there was an error made as far as to when schools are to be opened. It was an oversight and we will be fixing that," he added.
He said, "Rest assured that we will be working with the Ministry of Education to correct this oversight. We do apologise for it."