'Should we fail to transform what has become the culture and norm in Trinidad and Tobago, we can expect more of these horrible crimes' – Dr Nyan Gadsby-Dolly
By Sue-Ann Wayow
TRINIDAD and Tobago cannot continue to focus only on academia in schools but equally critical are the character, values, behaviour and attitude of citizens.
Education Minister Dr Nyan Gadsby-Dolly said this was one of the main reasons for stronger focus on values education in the education system.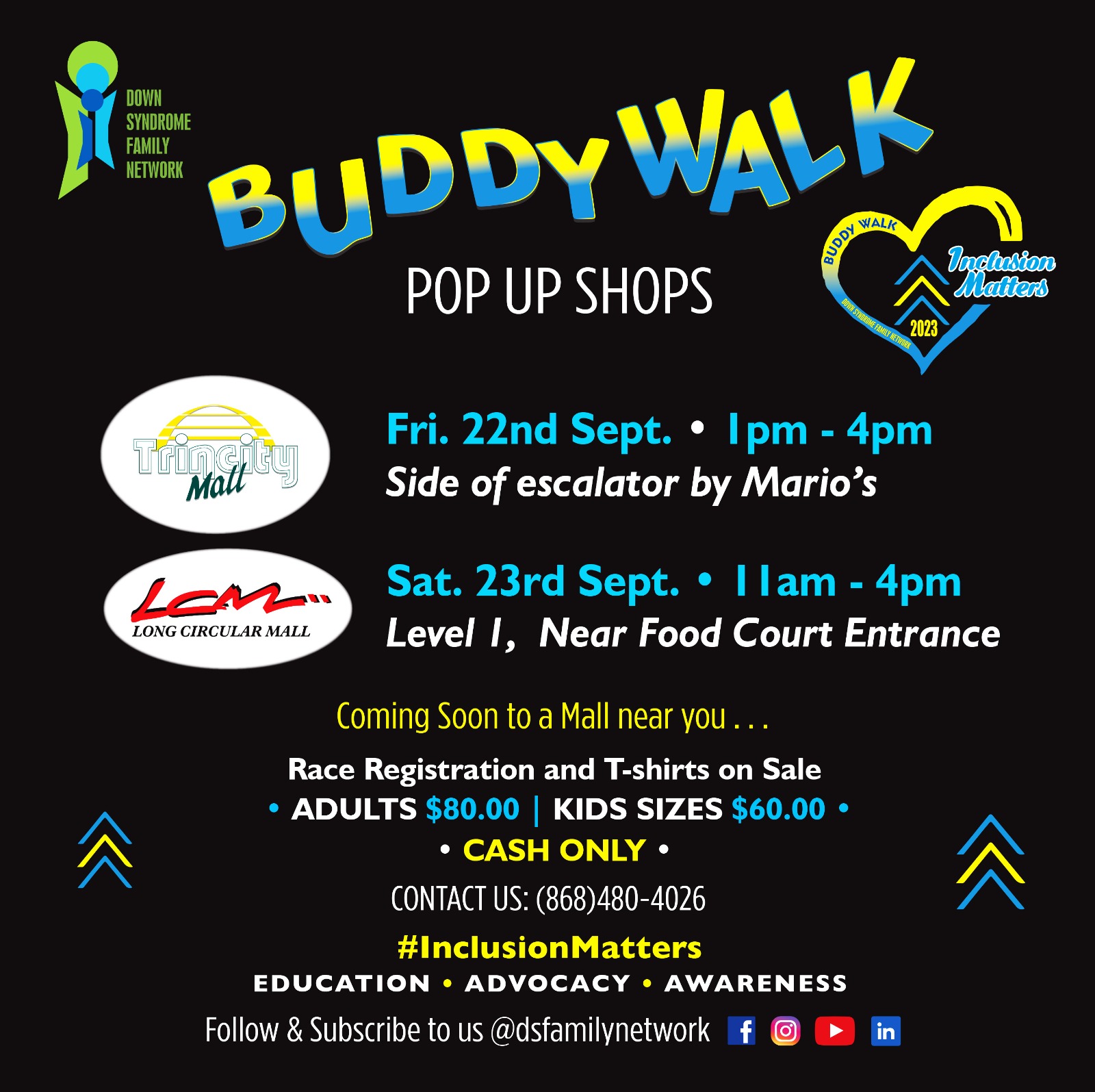 Dr Gadsby-Dolly said to AZP News on Thursday that the killing of four young people earlier that day including a 10-year-old girl was tragic.
"This incident is heartbreaking and deeply tragic. As a mother, I cannot imagine what the family is going through," she said while extending condolences and support to all those affected.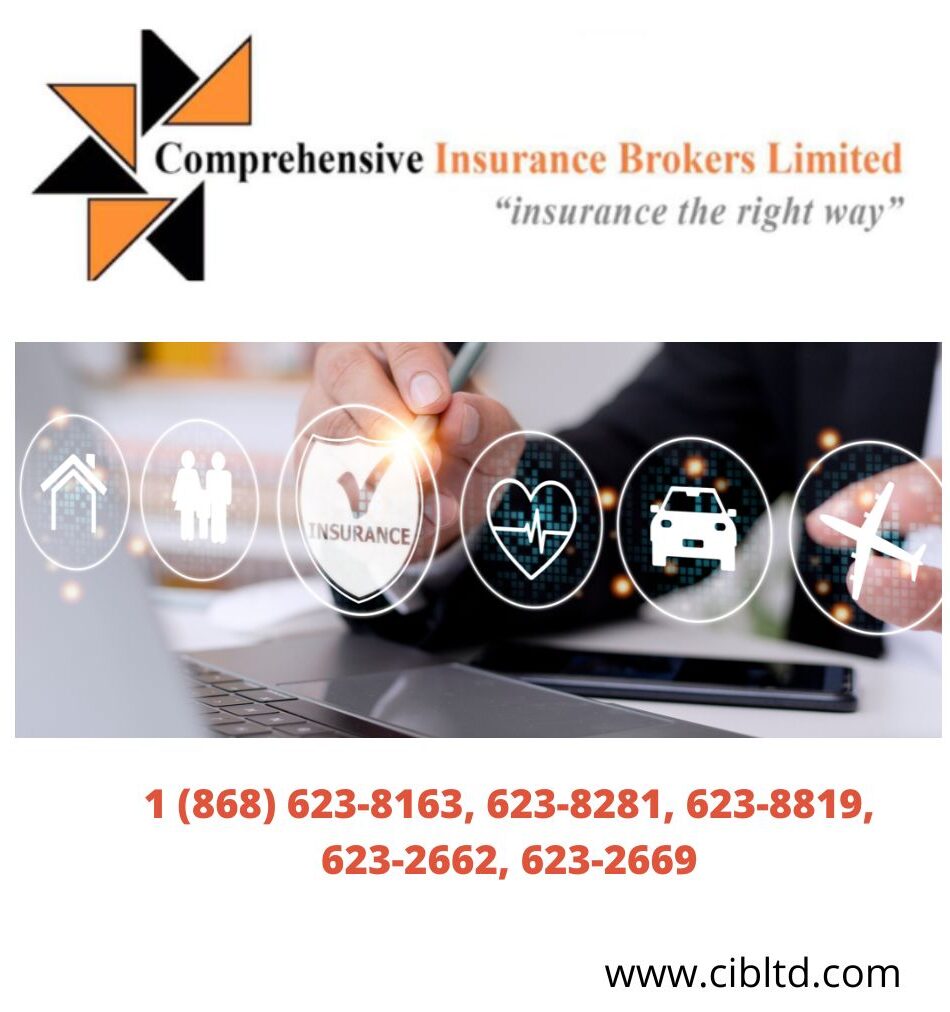 The minister said citizens who have no problem committing such heinous acts should be a concern to all.
Dr Gadsby-Dolly said, "It calls for action to turn things around, and that is why at the Ministry of Education, we have made the decision, which comes out of our consultations of 2020 and 2021, and has been approved by Cabinet, to make formal timetabling changes which will broaden our curriculum focus to developing the character of our citizens."
She said, "We cannot continue to spend our time in the classroom focused mainly on academics. Qualifications are critical, but equally critical is the character, the values, the behaviour, and the attitude of our citizens . To make this change, we need all hands on deck, and that is why we are out this entire week explaining to the public what we are doing, and why it is required."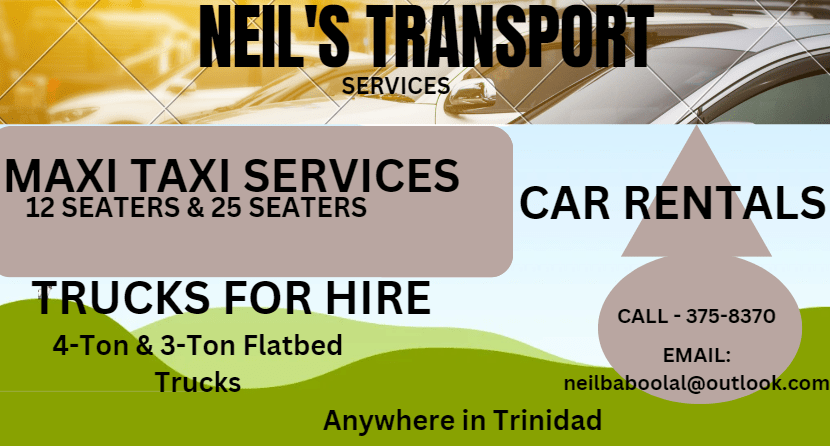 As part of its national conversation on education – EdU Talk Forums, the Ministry of Education planned community forums for this week, engaging the public in its Education Policy 2023-2027.
Dr Gadsby-Dolly said, "Should we fail to transform what has become the culture and norm in Trinidad and Tobago, we can expect more of these horrible crimes."
She also told AZP News that the friends and teachers of the children will also need the support of the ministry and are currently receiving it through the Student Support Services Division.