Low Cost Supermarket Closes for Sanitisation
August 25, 2020

3 minutes read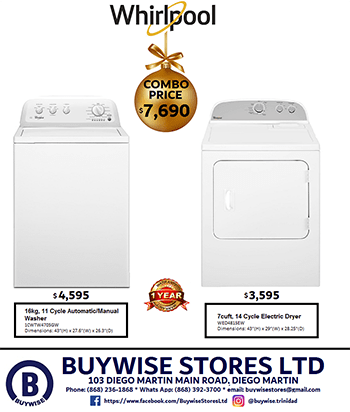 A male employee at Low Cost Supermarket Limited in Cunupia has tested positive for Covid-19.

According to a Facebook post, the person has been in quarantine under the supervision of the Ministry of Health for the past two weeks and has not been on the compound.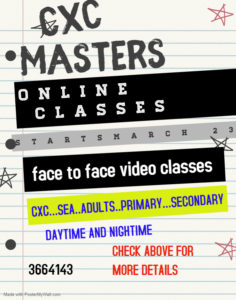 It stated, "As the rise in this virus continues, we would like to reassure everyone that potentially exposed employees have been identified and are following the Ministry of Health's direction of preventative quarantine and testing."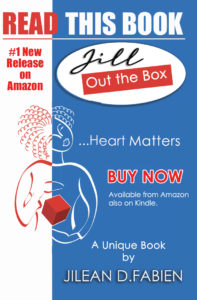 The supermarket was closed on Monday to facilitate sanitisation of the establishment.