T&TEC Works to Restore Power after Bad Weather
September 22, 2022

4 minutes read
CREWS from the Trinidad and Tobago Electricity Commission (T&TEC) are continuing work fare responding to outages triggered as a result of the adverse weather conditions experienced over night.
In a release on Thursday morning, T&TEC said that overhead lines and other infrastructure have been damaged mainly due to fallen trees and branches due to the high winds on Wednesday night.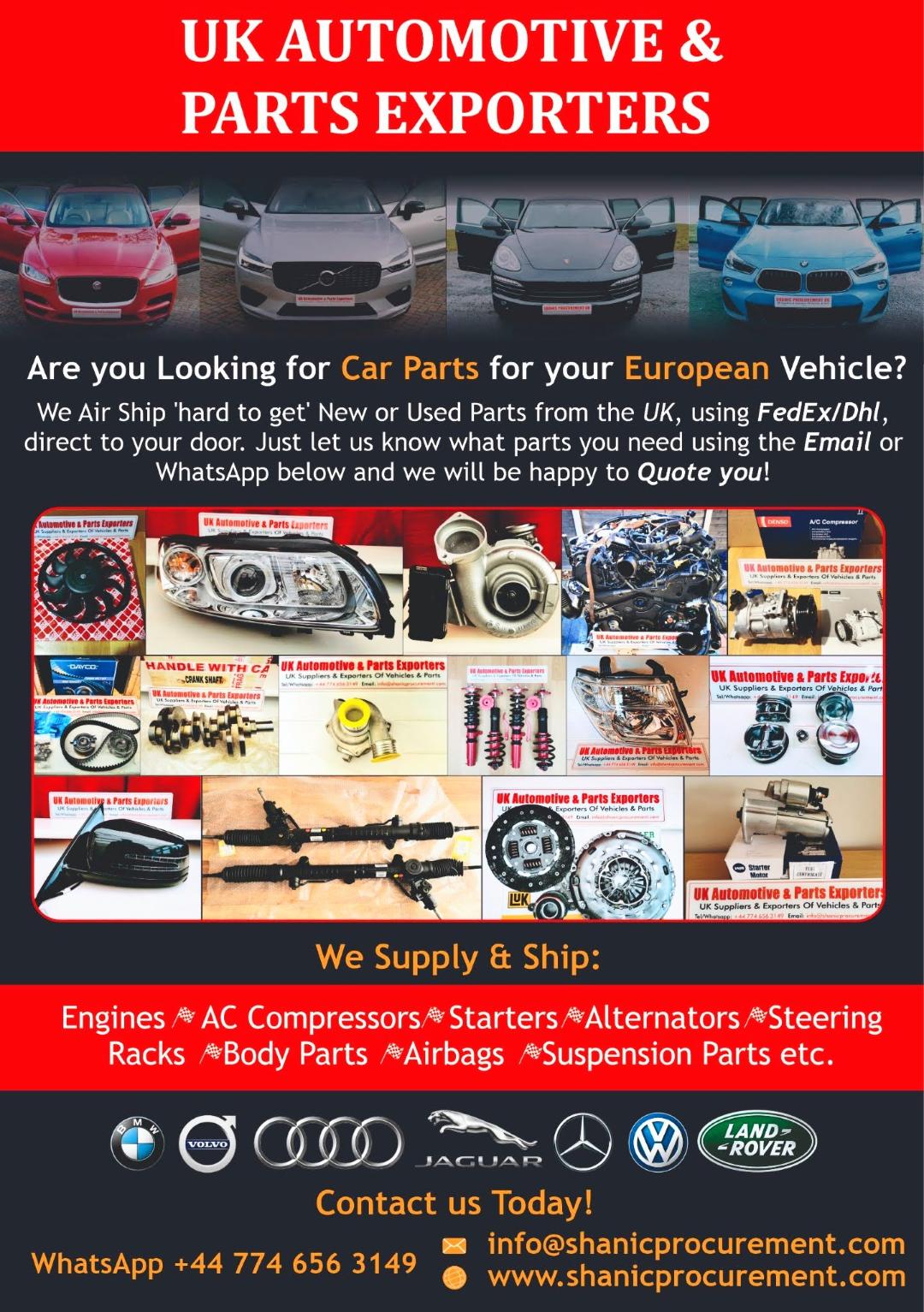 Overnight, crews restored supply to over 25 communities between 10 pm and 5 am. 
Additional crews are currently being redeployed to northwest Trinidad to assist with restoration, T&TEC stated.
The largest affected area is on the north coast and includes La Fillette, Maracas, Las Cuevas and Blanchisseuse. 
Smaller outages also exist on singular streets in Belmont, Maracas, Laventille, Diego Martin, Tamana, Claxton Bay and Brasso Seco. 
Allandale Settlement in Cumana and Flagstaff, Charlotteville, are also affected.
On Santa Barbra St in Maracas, St Joseph, some customers have already been restored but additional tree trimming work is required to restore all customers, T&TEC added.
The Commission thanked affected customers for their patience assuring that work will be done to restore their supply in the quickest possible time.
Trinidad and Tobago continues to remain under a yellow level weather alert until 8 pm on Thursday.