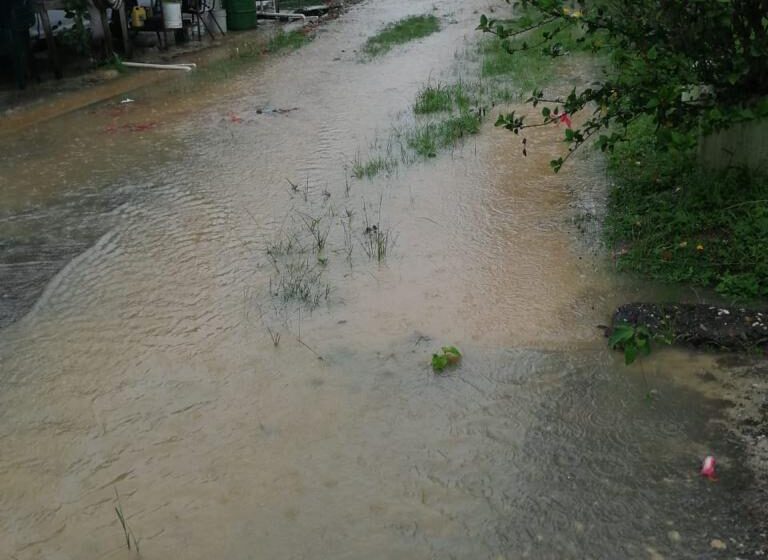 Flooding as South Oropouche River Bursts it Banks
September 22, 2022

5 minutes read
By Sue-Ann Wayow
THE South Oropouche River has breached its banks in some parts with water spilling into some communities in South Trinidad. 
There are also reports of some smaller water courses being filled, with flooding in low lying areas. 
Other major rivers are contained at this time and are being closely monitored.
This is the riverine yellow alert public warning message issued just before 9 am on Thursday by the Trinidad and Tobago Meteorological Service (TTMS).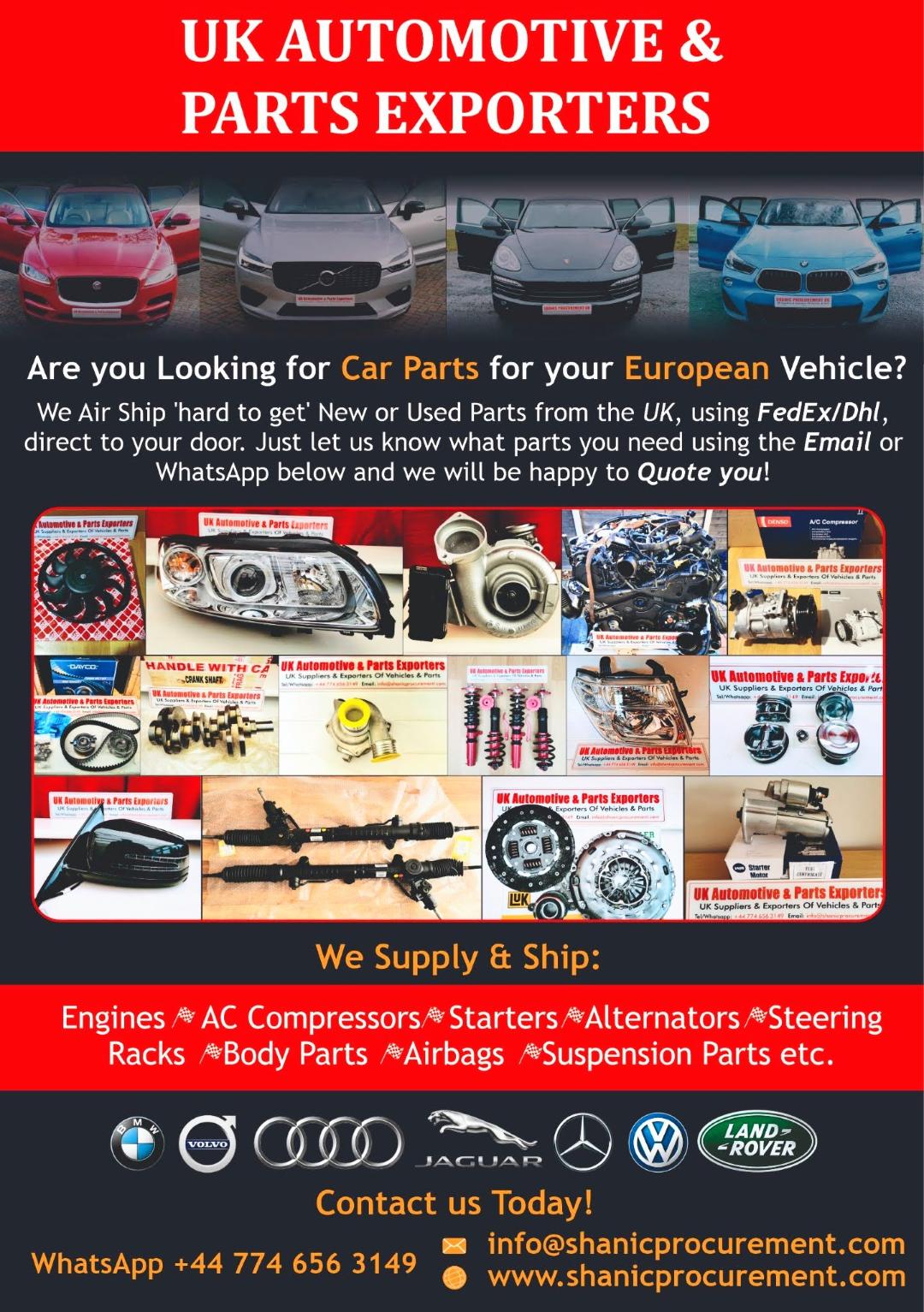 The riverine alert is in addition to the yellow weather level alert that remains in effect till 8 pm also on Thursday.
The TTMS stated that the severity was moderate and the public should monitor weather conditions and river levels before venturing out. 
The TTMS is also advising to avoid areas with flood waters, monitor updates from official sources and plan safety measures, including emergency supplies of food and water and to follow the instructions of government officials.
The Ministry of Rural Development and Local Government had issued a river level advisory on Wednesday at 8.30 pm advising that high tides will result in slower water run-off.
The Caroni River (Bamboo Settlement ) was at the time at 64% capacity while the El Carmen (Caroni River) was at 53% capacity.
At that time, the South Oropouche was at 40% capacity.
On Wednesday, the Ministry of Rural Development and Local Government in its summary at 8 pm, reported 22 incidents of flooding across all 14 municipal corporations. 
There was also one report of high wind with a roof being blown off. The ministry also reported one fire, not related to weather pattern in the Mayaro/Rio Claro. 
The ministry is encouraging those who are in need of sandbags to visit the relevant locations at their municipal corporations to collect them.