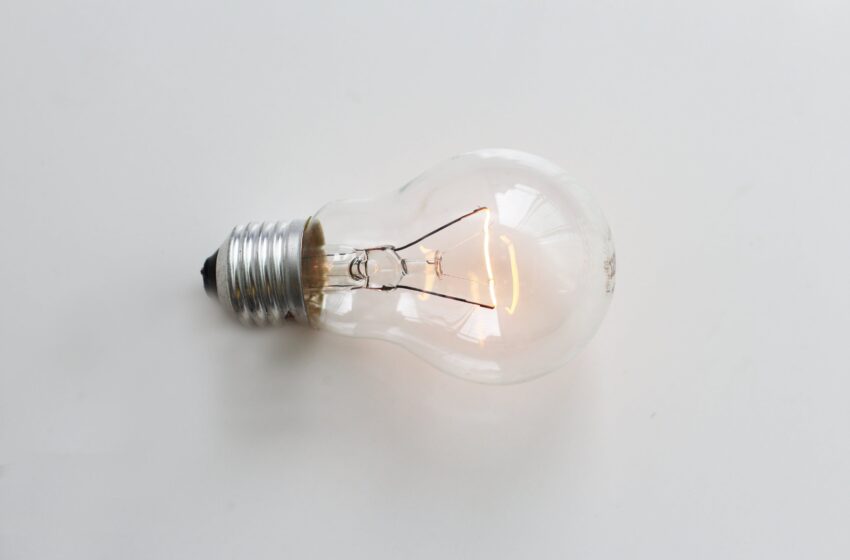 T&TEC Customers to Collect 4 LED Lightbulbs
September 21, 2020

7 minutes read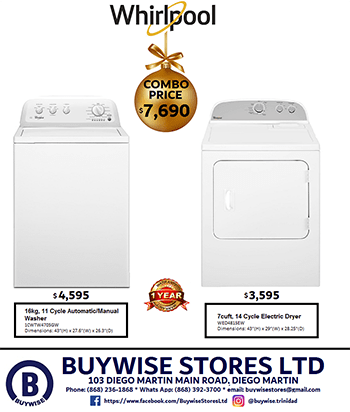 By Sue-Ann Wayow
THE LED bulbs promised by Finance Minister Colm Imbert during last year's budget will soon be in the hands of 400,000 customers of the Trinidad and Tobago Electricity Commission (T&TEC).
The bulbs supplied by Nova Lighting Trinidad and manufactured by Emitter Energy Inc, cost taxpayers $8.8 million.
This according to Public Utilities Minister Marvin Gonzales on Monday.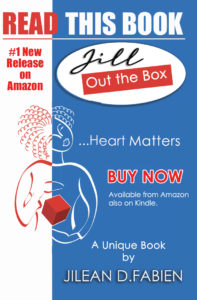 The Commission launched the LED Bulb Distribution Programme and T&TEC's Energy Management application.
Imbert made the announcement of the bulb distribution during last year's October budget presentation, an announcement that was met with some ridicule especially by Opposition supporters.
However, T&TEC's management said both programmes will assist customers to become more energy efficient which was somewhat contradictory because the company was encouraging its customers to be able to spend less on the essential utility.
T&TEC's chairman, Keith Sirju in his opening remarks during the virtual launch said, "Switching to LED bulbs is one way to become energy efficient as these lights provide the same amount of illumination whilst using less than half of the energy consumed by traditional ones.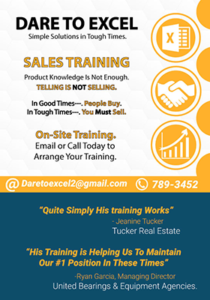 Energy conservation is behaviour aimed at reducing energy consumption. And our second launch, the Energy Management Application can be a useful tool to aid in this behavioural change."
The delivery of the LED bulbs, four each for 400,000 customers is the first project to be completed under the Government's energy efficiency/ energy conservation policy and action plan 2020-2024, Sirju said.
The delivery of the bulbs to T&TEC is almost complete and all should be in T&TEC's warehouse ready for delivery to customers by the end of this month.
Sirju said, "For Tobago its full inventory of 100,000 bulbs was assigned from the first batch received and distribution of the bulbs will commence tomorrow (Tuesday) at all service centres. More information on the process will be provided later.
He added that  even before Imbert's announcement  T&TEC was already employing the use of LEDs to become a more environmentally responsible organisation.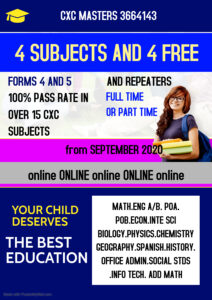 In 2016, the Commission embarked on a programme to gradually change out approximately 200,000 High Pressure Sodium street lights to LEDs. Most recently this was done at the Curepe Interchange. Solar LEDs have also been installed along the Manzanilla coastline Sirju said.
Gonzales  said the need to conserve energy was now more urgent than ever.
"The once abundant supply of natural gas, which made Trinidad and Tobago a leader in utilising clean fossil fuels for power generation and created a world-class petrochemical sector and LNG facility, is on the decline and a supply/demand mismatch has emerged. That disparity, coupled with the fact that our electricity sector has priority on natural gas at a lower than market price, has resulted in a scenario where our declining energy resources are not being maximised for the benefit of our country and our people," he said.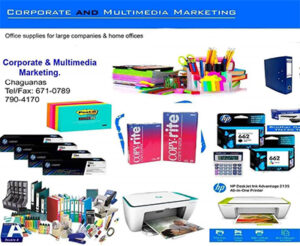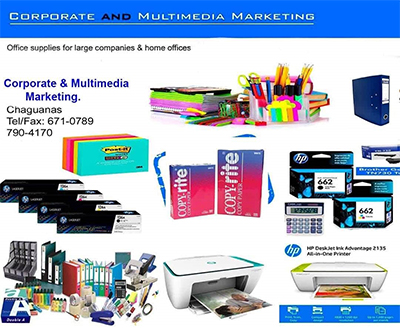 Gonzales said, "On the global front, countries and multi-national corporations alike, are pivoting away from fossil fuels, and moving towards renewable energy sources and energy From that perspective, the Energy Conservation and Energy Efficiency Policy and Action Plan for Trinidad and Tobago 2020-2024, as developed by the cabinet-appointed committee, is a timely and critical blueprint that must be owned and acted upon by the national community with a certain amount of urgency – in order to play our part in saving this planet and securing the interest of future generations."
The minister outlined several projects that were undergoing in an effort towards energy efficiency including  the construction of a 1.4 megawatt alternating current (MWac) Solar Generator at the Piarco International Airport and the construction of a Utility Scale Solar Project that consists of 2 Solar Photo Voltaic Plants: one at Brechin Castle and the other at Trincity and energy audits at government buildings.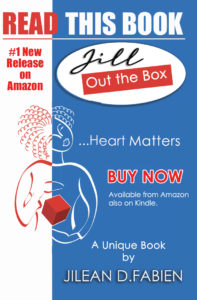 Gonzales said, "If fully embraced by the national community, as it must be, our Energy Conservation and Efficiency plan will lead to $1.2 Billion in energy cost savings over the next five years, and $2.72 Billion by 2030.
Additionally, there will be a decrease in our carbon dioxide emissions of about 6 million tonnes over the next five years and 18 million tonnes by 2030."
T&TEC stated that due to Covid-19 restrictions, bulbs can be collected when customers' electricity bills are paid or by appointment.
All residential customers are entitled to four LED bulbs per account. Should they have more residential accounts, they will receive four bulbs per account.
And members of the public are reminded that they should not pay anyone to receive any of these government issued 9watt LED bulbs. Each bulb carries a mark that indicates that it is a government issued bulb (GORTT).