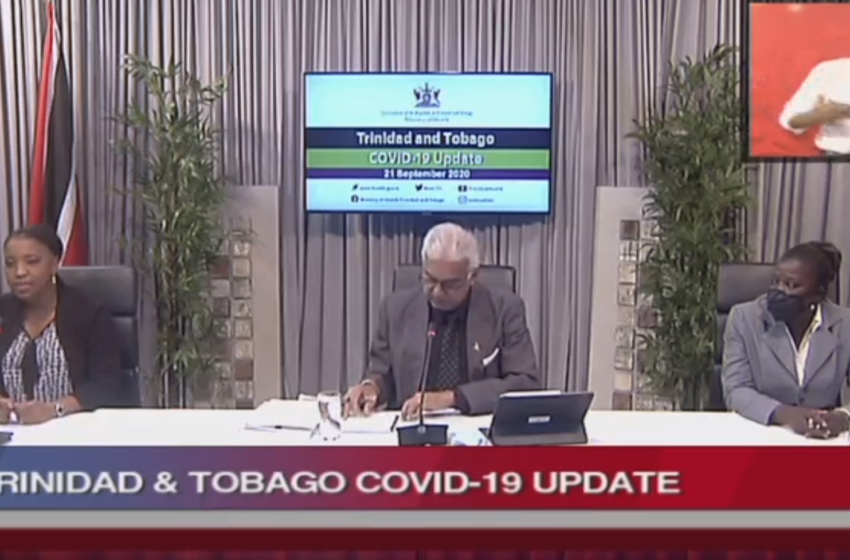 Deyalsingh: T&T Not Under Covid-19 Lockdown
But Restrictions in Place to Deal with Pandemic
September 21, 2020

3 minutes read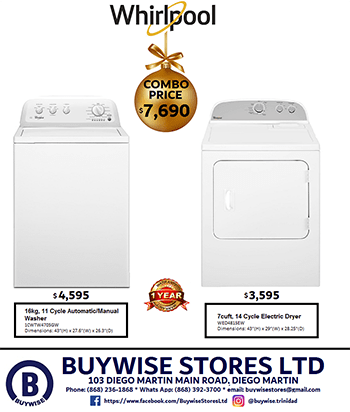 TRINIDAD and Tobago is not under lockdown due to the Covid-19 pandemic.
This was stated by Health Minister Terrence Deyalsingh at the virtual media conference of the Ministry of Health on Monday.
However, he said there were restrictions in place to deal with the spread of the virus.
Deyalsingh said, "There is no lockdown in T&T right now, there is none."
He said, "People are free to move around, there is not state to emergency, there is no lockdown, there is no curtailment on people's civil liberties, the Constitution is up and running."
Deyalsingh said there were certain restriction
s in place on "certain activities that pose a challenge to healthcare workers."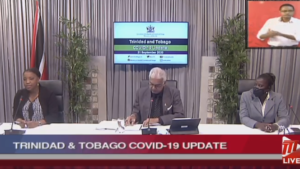 Also speaking at the media conference was Thoracic Medical Director at the Caura Hospital Dr Michelle Trotman who said the current restrictions have caused a small decrease in Covid-19 cases in T&T.
She said, "We are thankful to the government for allowing what we have suggested to help control what we saw coming as a spiral increase in cases.
"I am very, very thankful that the measures that were put in place did not allow that to happen because if it had, we could definitely have been in a far worse place than we are now."
Dr Trotman said, "The restrictions as far as we can see in the clinical environment is allowing us to see a small but appreciable release and decrease.
"We need cycles that are 14 days, 28 days to allow to see how these changes are actually happening."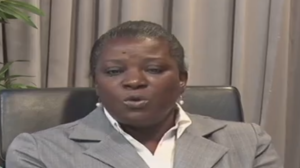 She added, "So I know after the first 28 days we came forward and asked for an additions 28 days, that we are now in the middle of the six week period and we are seeing the difference.
"With the measures that CMO (Chief Medical Officer) have taken we are now able to have at Caura (Hospital) empty wards where they were filled before."
On September 12, Prime Minister Dr Keith Rowley announced the maintaining of restrictions for another 28 days to deal with the spread of Covid-19 in T&T. He said this would be reviewed on September 28.