T&T Spirit Sailing Delayed by 1 Hour
January 2, 2020

1 minute read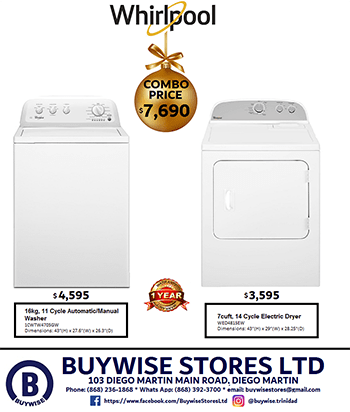 The sail­ing of the T&T Spir­it from To­ba­go on Thursday (January 2) will be de­layed by one hour.
Ac­cord­ing to a re­lease by the man­age­ment team for the Trinidad and To­ba­go In­ter-Is­land Fer­ry Ser­vice (TTIT), the vessel orig­i­nal­ly sched­uled to depart at 4 p.m. from To­ba­go will in­stead leave at 5 p.m.
The fer­ry ser­vice man­age­ment team al­so said there will be an ad­di­tion­al sail­ing of the Cabo Star on Sat­ur­day (Jan­u­ary 4) from Port-of-Spain at 1 p.m. and from Scar­bor­ough at 10 p.m.