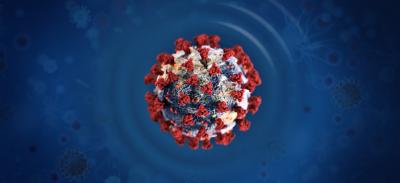 T&T Records Youngest Covid Death
October 28, 2020

1 minute read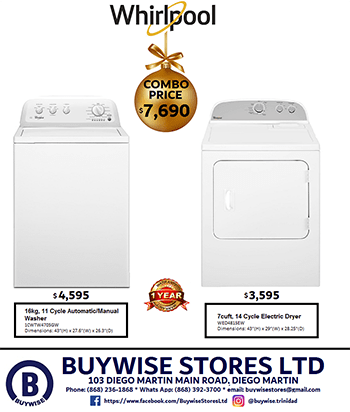 THE last person to die from Covid-19 in Trinidad and Tobago is the youngest to succumb to the coronavirus.
This was revealed by Dr Maryam Abdool-Richards, the Principal Medical Officer Institutions in the Ministry of Health.
She was speaking at the virtual media conference of the Ministry of Health on Wednesday.
Dr Abdool-Richards said the 106th Covid-19 death was a person under 25 years and had pre-existing conditions. Citing patients confidentiality, she refused to say what were the pre-existing conditions.
Noting that this was exceptional circumstances and the patient had pre-existing conditions, she said, "This is a warning sign to our population that Covid-19 strikes all patients."
Dr Abdool-Richards reminded the population to avoid gatherings and parties.