Police Hold 3 Suspects, Recover Cash after St Helena Robbery
December 20, 2020

2 minutes read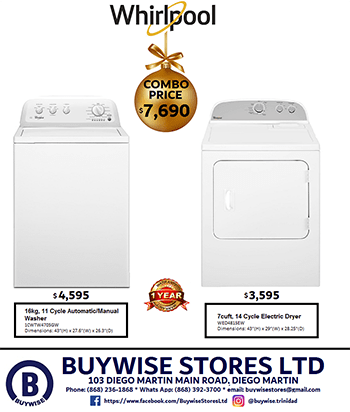 POLICE hold three men after they robbed a business in St Helena on Saturday.
According to reports, a businessman, reported to police that around 7.43am on Saturday he was at his business place at St Helena Village, Piarco, when three men entered and announced a hold up.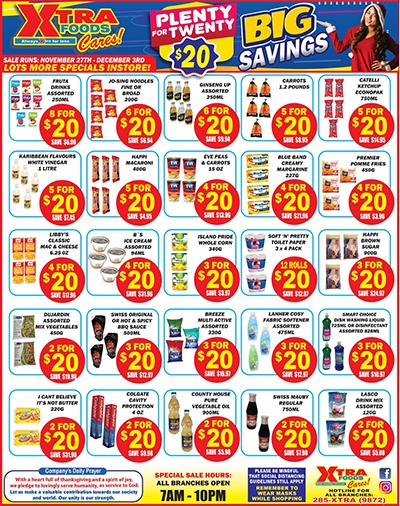 The men forced the businessman to lay on the ground and robbed him of a quantity of cash before escaping on foot.
A report was made to the police and a party of officers led by Sgts Figaro and John and Cpls Gibson and Hote, responded and cordoned off the area and began a search for the suspects.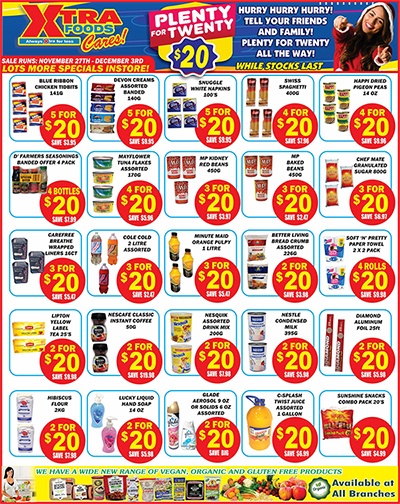 The men, two 22-year-olds and a 19-year-old, all of the Sangre Grande district were held shortly after hiding in a bushy area.
The stolen cash was also recovered.

Investigations are ongoing. Also involved in the search operation were PCs Ragoonath, Samaroo, Ali, Mahabir, Joseph, Williams, Sammy, Lewis, Dookoo, William, Solomon and Sierres.