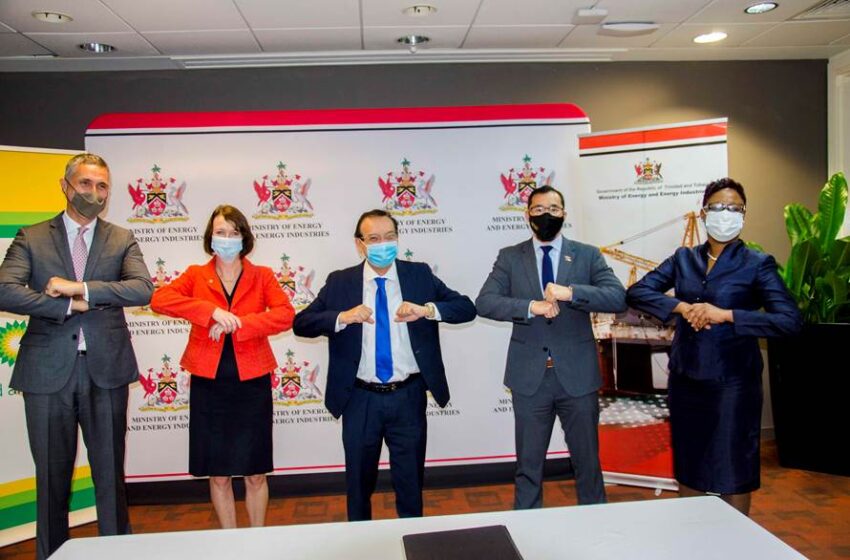 From Left to right Richard Eaton, Head of Planning and Commercial Operations bpTT, Claire Fitzpatrick, Regional President bpTT, Senator the Honourable Franklin Khan, Minister of Energy Industries and Energy Industries, Minister Stuart Young, Minister of National Security, Permanent Secretary (A.g) Penelope Bradshaw-Niles strikes a pose
TT Extends Licence Agreement with Energy Companies
September 9, 2020

3 minutes read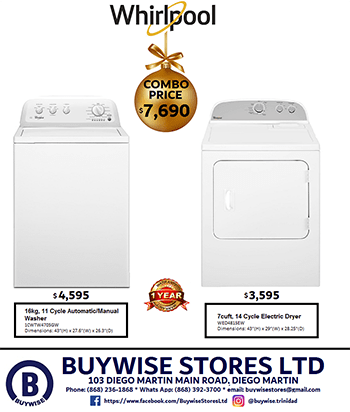 THE Ministry of Energy and Energy Industries has extended its licence agreement with key companies to continue offshore operations.
The agreements were signed at the ministry's office in Port-of-Spain on Wednesday.
In a media release issued, the ministry stated that the action is expected to bring incremental value of US$250 million by 2024.
The agreement was made among Trinidad and Tobago's Government, BP Trinidad and Tobago LLC and Co-Licencees, EOG Resources Trinidad Limited, Perenco T&T Limited and its Co-Licencees, the National Gas Company of Trinidad and Tobago Limited and Heritage Petroleum Limited on licence extensions to Teak, Samaan and Poui Exploration and Production licences, and with BP Trinidad and Tobago LLC on its East Mayaro Exploration and Production Licence.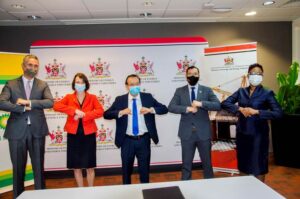 The ministry stated, "The agreement between the parties represents the outcome of continuing negotiations on gas related issues. The first phase which was completed in December 2018 resulted in a ten-year extension of bpTT's South East Galeota Licence and financial benefit to the State in the sum of $1 billion for settlement of legacy issues."
Under the terms of the agreement, 91 Teak, Samaan and Poui Licences and the East Mayaro Licence have each been extended for a period of ten years. The ministry stated that further discussions have been scheduled to bring the licences up to date with the modern exploration and production licences.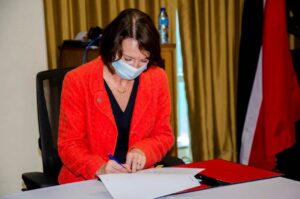 The ministry stated, "Government policies have also enabled the country to derive a greater share of revenue from the monetization of the country's hydrocarbon resources."
The Trinidad and Tobago negotiating team was led by Energy Minister Franklin Khan, National Security Minister Stuart Young, a technical team from the ministry, US attorneys White and Case LLP and representatives of Poten & Partners UK Ltd as technical advisers.