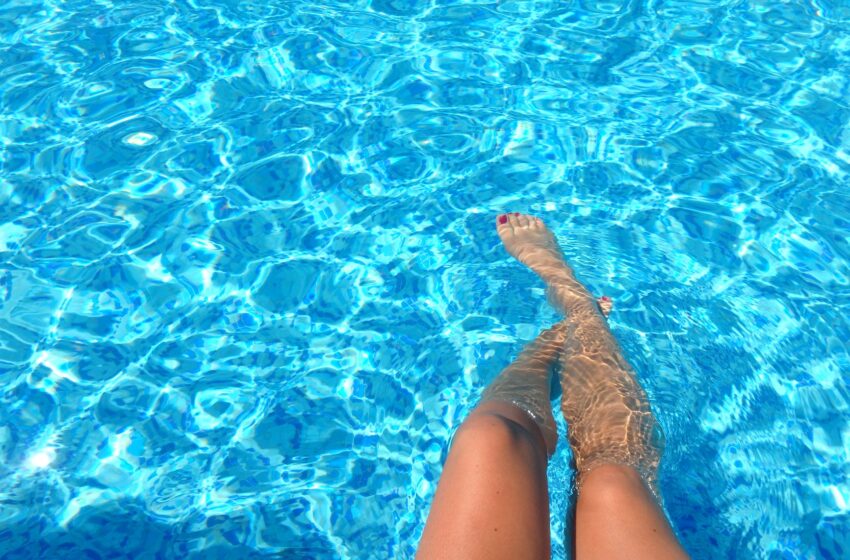 Deyalsingh says No to Private Pool Parties
September 9, 2020

3 minutes read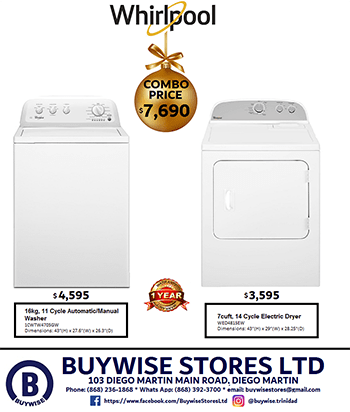 Health Minister Terrence Deyalsingh is discouraging people from having private pool parties.
He made the comment at the virtual media conference on Wednesday about a pool party at Bayside Towers in Cocorite on Sunday.
The Express had reported that the police had to break up a poolside birthday party with more than 40 people. No one was charged under the Public Health Regulations in place to deal with the Covid-19 pandemic.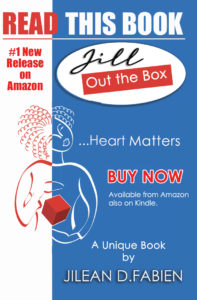 The health minister said the regulations deals largely with public spaces but he was in consultation with Attorney General Faris Al-Rawi.
Deyalsingh said, "I have been begging people not to host these types of events in your private properties.
"I will have to talk to the attorney general to see if it is possible, because these are serious constitutional areas we are going into now.
"People have a right to privacy, it's in the constitution, but we don't need a constitutional argument to tell people that how you conduct yourselves in your private premises will capsize the whole thing.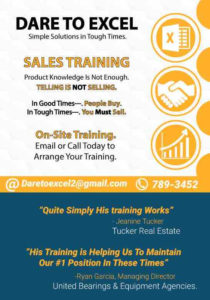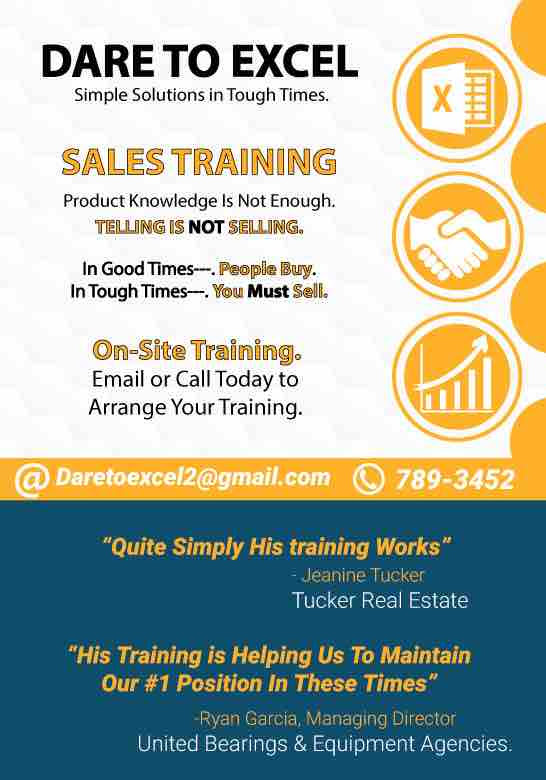 "Do we need to go that route, in the face of evidence that young people are driving this second wave?'
"You will recover, but you take the virus home and you infect your parents, you infect granny, grandpa, and they die. They die."
He said, "I understand, I was young at one time.
"I had an active social life at that age. I understand that young people in their 20s, 30s and 40s want to lead an active social life.
"But this is our World War II and it is going to call for all of us to be responsible, from captain to cook, from the poor to the rich.
"That is what will capsize the system."
Video footage on social media showed several people near a swimming pool.