TT Doctor Hailed as Hero for Reconstructive Surgery on Teenager in England
October 15, 2019

4 minutes read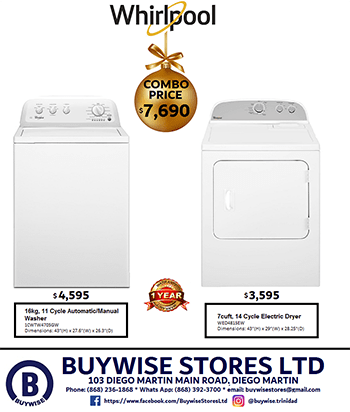 A Trinidad and Tobago-educated doctor is being praised in England for the reconstructive surgery he did on a 15-year-old girl whose jaw was badly damaged in a horse-riding accident.
Trinidad-born Surgeon Dr Ricardo Mohammed-Ali attended St Stephen's College in Princes Town and went on to attain his medical degree at the University of the West Indies.
—————————
For the past 16 years he has been residing in the United Kingdom and is a Consultant Oral & Maxillofacial surgeon at Sheffield Teaching Hospital and an Honorary Senior Clinical Lecturer at the University of Sheffield.
According to the English media Mohammed-Ali, reconstructed the jaw of Emily Eccles when it broke in half in August.
————————–
On the BBC Breakfast show last Friday, Eccles said after the incident, her jaw was attached to her body only by a bit of skin and the helmet she was wearing at the time.

Also speaking on the show, Mohammed-Ali said, "I got a call from one of my juniors, which was a bit odd that said we've got a patient that is coming in and their jaw has been separated from their face."
"It's not often you get a call like that. You get a fractured mandible, or a fractured cheekbone, upper jaw, lower jaw."
Mohammed-Ali spent close to five hours rebuilding the teenager's face.
—————————–
Stressing the facial injuries were some of the worst he has seen in a child outside a war zone, Mohammed-Ali said, "Emily's injury was significant in that the entire left side of her lower jaw from the front of the jaw to the joint was pulled away from the face and only retained by a small strip of skin.
"The nerves that supply sensation to the lip and chin were torn on both sides.
"Branches of the facial nerve that move the muscles of the lower lip were severed on both sides. The lower part of Emily's face was only attached by a piece of skin.
"It could have been worse, but it is one of the most significant injuries that I have seen in a child outside of areas of conflict."