Bad Eye Injections: File sent to DPP
October 15, 2019

1 minute read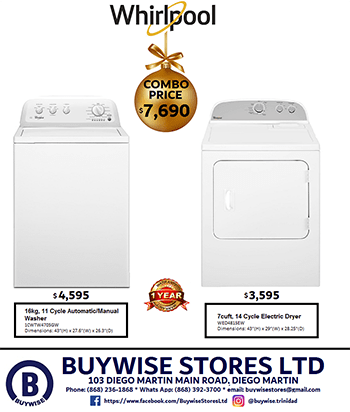 A file with information on a company that imported tainted eye injections that caused blindness in several people has been sent to the DPP.
This was revealed by Health Minister Terrance Deyalsingh during his contribution to the 2020 Budget debate in the Lower House on Monday.
Deyalsingh said, "When this news broke in June, the Permanent Secretary in the Ministry of Health had already given instructions for a file to be constructed."
He said the file will be sent to the DPP "in short order."
Deyalsingh said he has also given instructions that the entity was not to receive any tender awards.