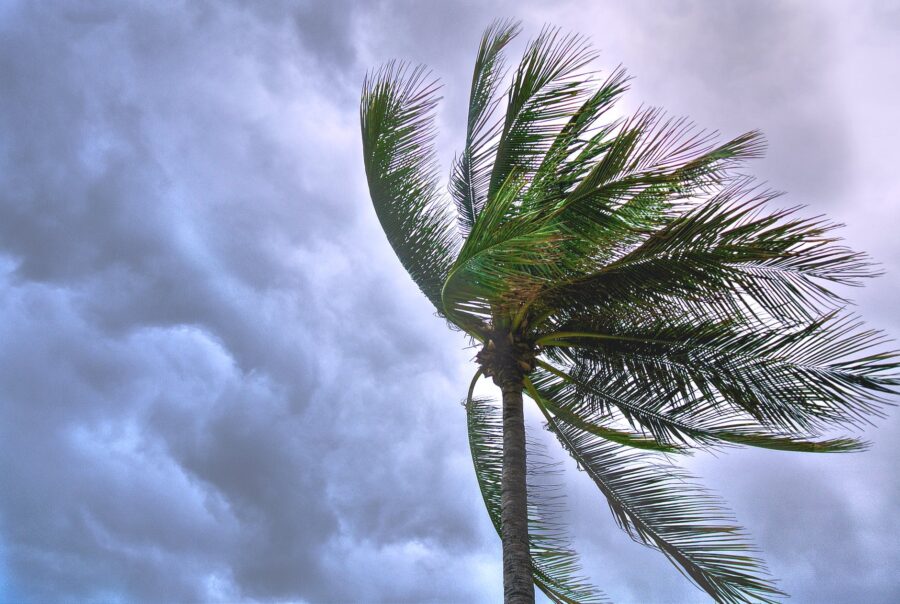 Tropical Storm Isaias to hit Florida
August 2, 2020
2

2 minutes read
Florida, one of the US states worst hit by coronavirus, is now bracing for Tropical Storm Isaias.
The BBC reported that it is expected to hit the US state later today.
Isaias, the ninth name storm of 2020, was downgraded from a hurricane, after lashing the Turks & Caicos Islands and the Bahamas.
However, Governor Ron DeSantis warned residents, "Don't be fooled by the downgrade," as authorities opened shelters and closed beaches and parks.
Covid-19 testing centers are temporarily shut and there are fears that nursing homes already badly affected by the virus, could be affected by the storm.
At this time, a voluntary evacuation order is in place for people living in mobile or manufactured homes.