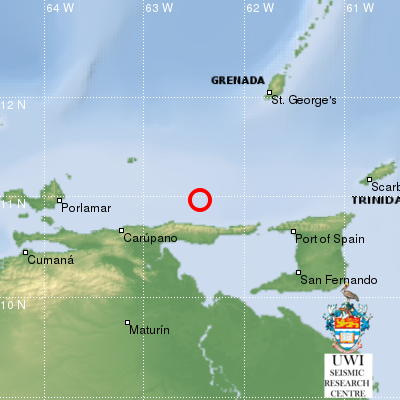 5.3 Earthquake Hits Trinidad
August 2, 2020
23

2 minutes read
An earthquake with a magnitude of 5.3 occurred on Saturday and was felt in parts of north Trinidad.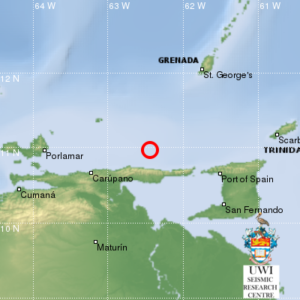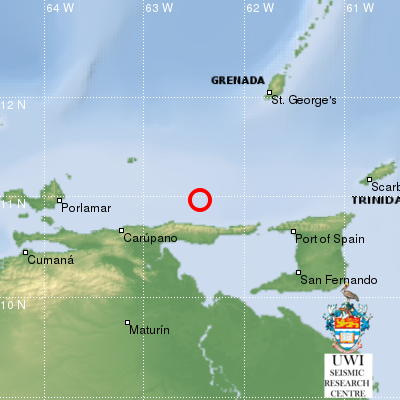 According to information by the University of the West Indies (UWI) Seismic Research Centre, the earthquake occurred around 8.03 p.m. Its depth was 10 km and it occurred 93 km NE of Carúpano, Venezuela, 108 km WNW of Port of Spain and 134 km WNW of Arima.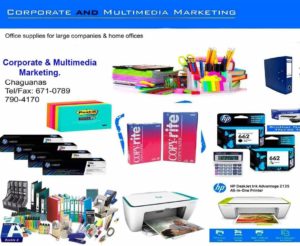 The centre stated on its Facebook page stated that the information was preliminary and may vary when additional data was processed.
Persons commenting on the post said they felt it in several parts of north-west Trinidad including Diego Martin, Grenada and St.Vincent and the Grenadines.